The information on this page has also been translated into the following languages: Arabic | Chinese | Haitian Creole | Portuguese | Russian | Spanish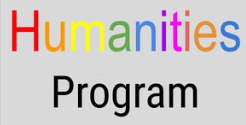 When: Tuesday, February 22, 2022 - Thursday, February 24, 2022
Program runs: 8:30 am - 12:30 pm
Location: Hansen Elementary School (1800 Central St., Stoughton)
Who can participate: Vacation programs are for current grade 2 - 5 students enrolled in SPS. All programs, including breakfast and lunch, are free for participants. Transportation to and from the program is provided by parent/guardians.
Purpose of program: To provide elementary students with the options to participate in Reading/ELA/Social Studies project based learning programs that will enhance their educational experience.
Registration will take place: Monday, January 3, 2022 - Friday, January 28, 2022 (Acceptance emails will begin the week of Monday, January 17, 2022).
How to register:
The Family ID system is open to accept registrations.
If you already have a Family ID account you will not need to create a new one (If you currently have a high school student who is involved with any of the sports programs at SHS and/or your child participants in the SPS Summer 2021 program, you already have a Family ID account and you can log into for the SPS Summer and Extended Day program registration.)
Questions about your account please contact: Technical Support link or call 1- 800-311-4060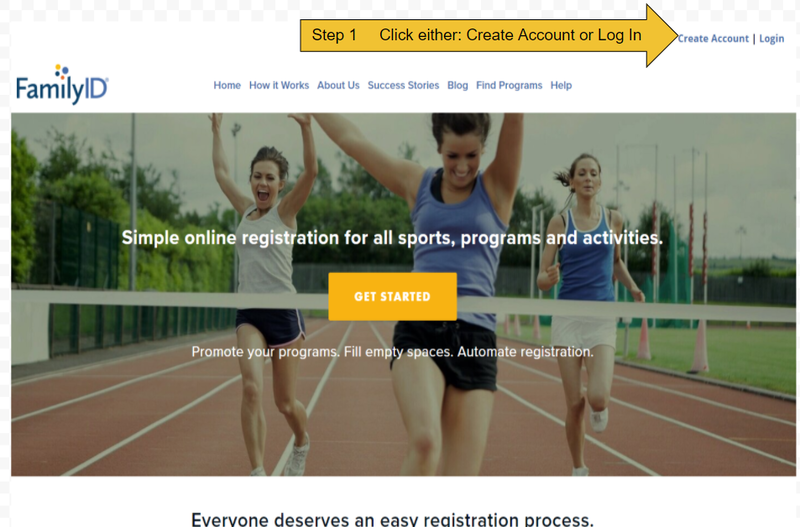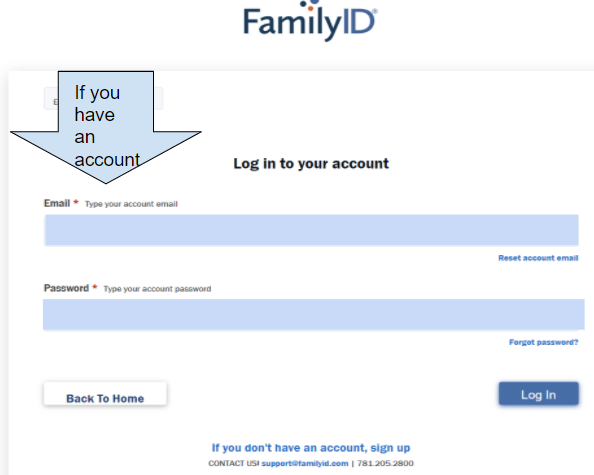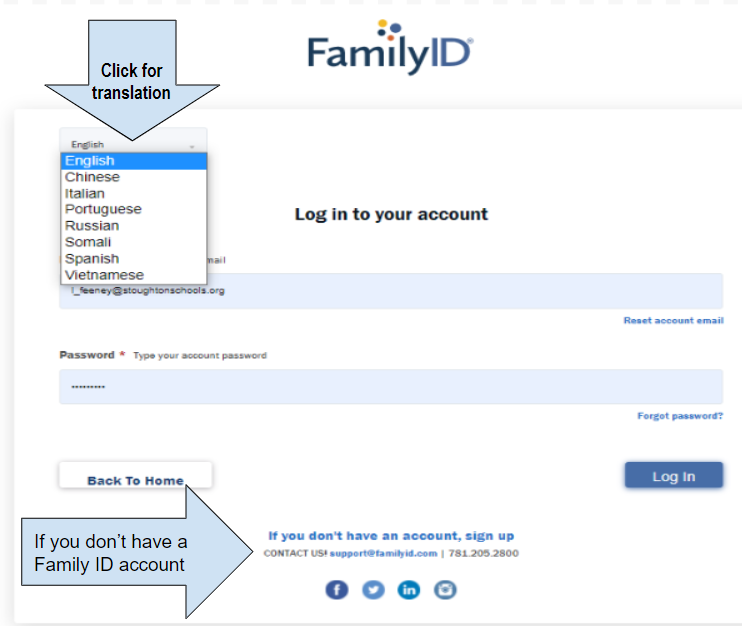 REGISTRATION PROCESS: Enclosed is a quick video on how to register
Short video How to register online with Family ID
Follow these steps:
To find your program, click on the link Stoughton Summer and Extended Day programs and select the registration form under the word Programs.

Next click on the green Register Now button and scroll, if necessary, to the Create Account/Log In green buttons. If this is your first time using FamilyID, click Create Account. Click Log In, if you already have a FamilyID account.

Create your secure FamilyID account by entering the account owner First and Last names (parent/guardian), E-mail address and password. Select I Agree to the FamilyID Terms of Service. Click Create Account.

You will receive an email with a link to activate your new account. (If you don't see the email, check your E-mail filters (spam, junk, etc.).

Click on the link in your activation E-mail, which will log you in to FamilyID.com

Once in the registration form, complete the information requested. All fields with a red* are required to have an answer.

Click the Continue button when your form is complete.

Review your registration summary.
To view a completed registration, select the 'Registration' tab on the blue bar.
SUPPORT:
If you need assistance with registration, contact FamilyID at: support@familyid.com or 888-800-5583 x1.

---
Please reach out to Lynda Feeney at l_feeney@stoughtonschools.org regarding any questions about the above SPS vacation programs.