Hansen Kindergarten students had a great first day and are enjoying the start of the school year!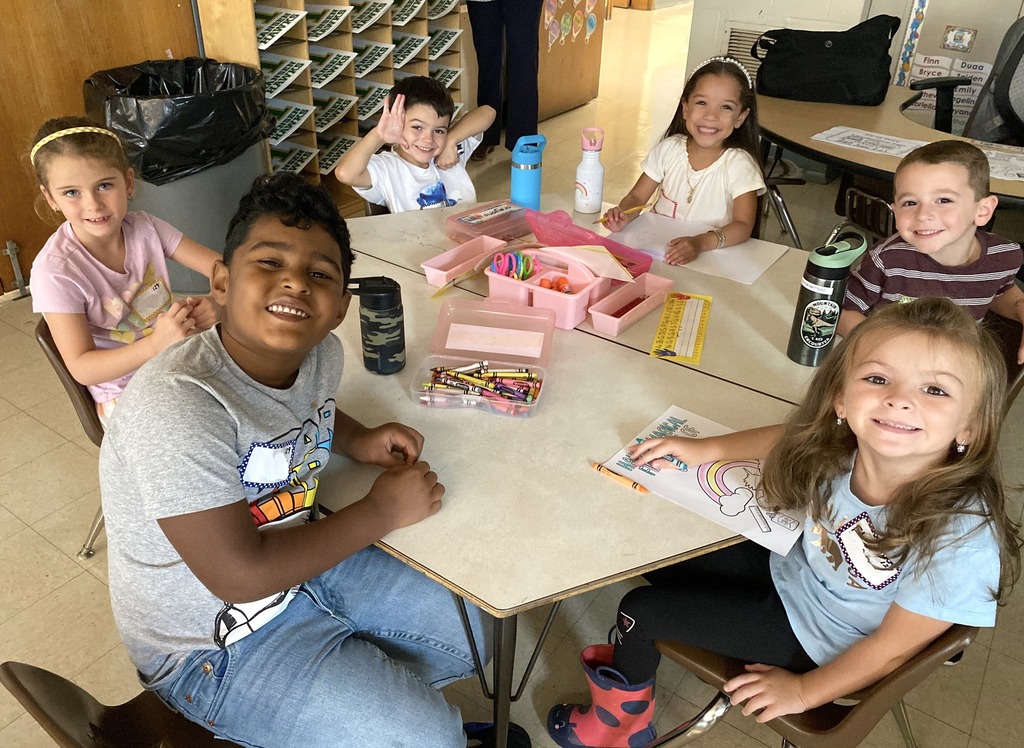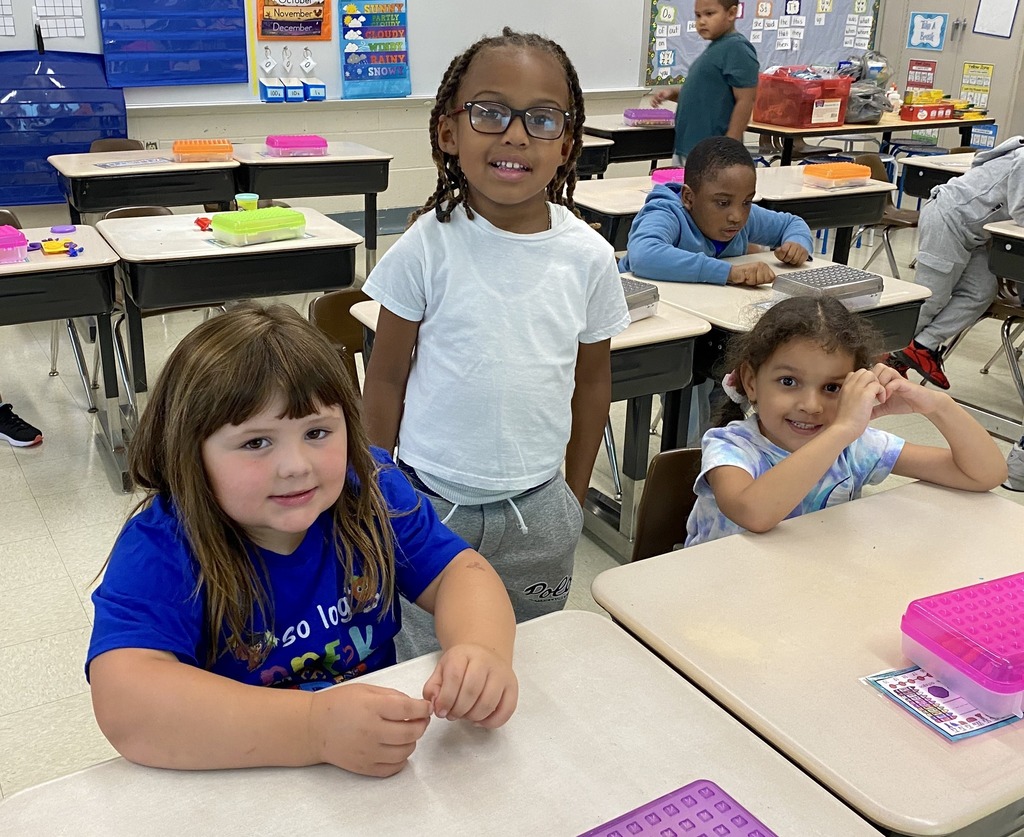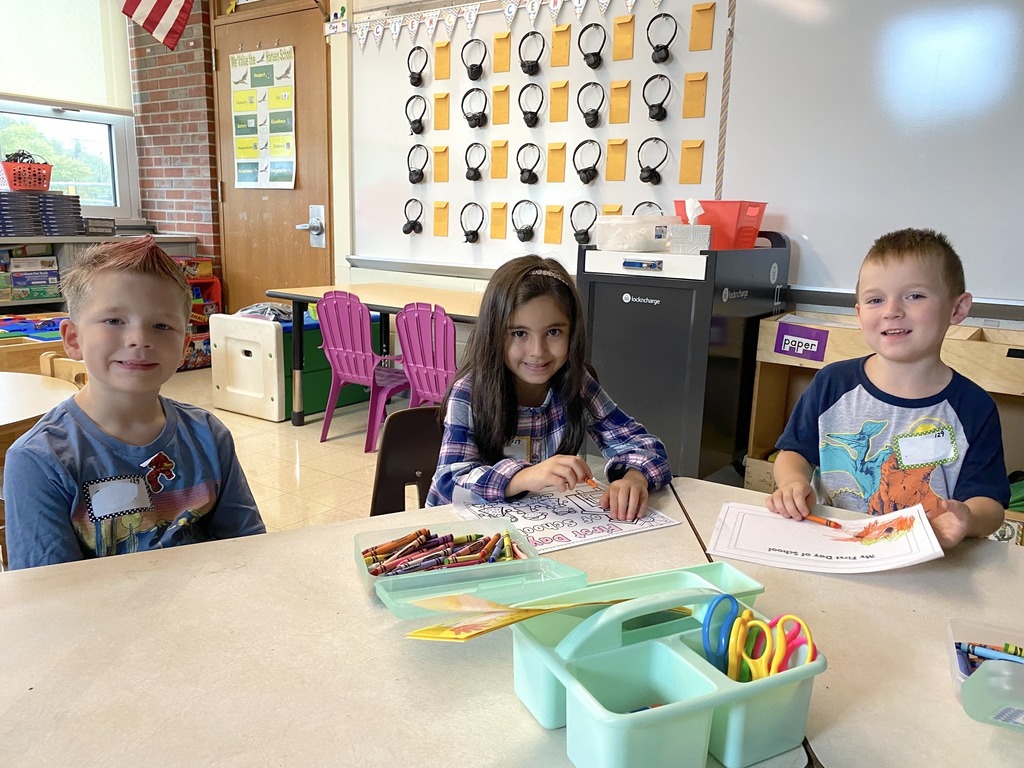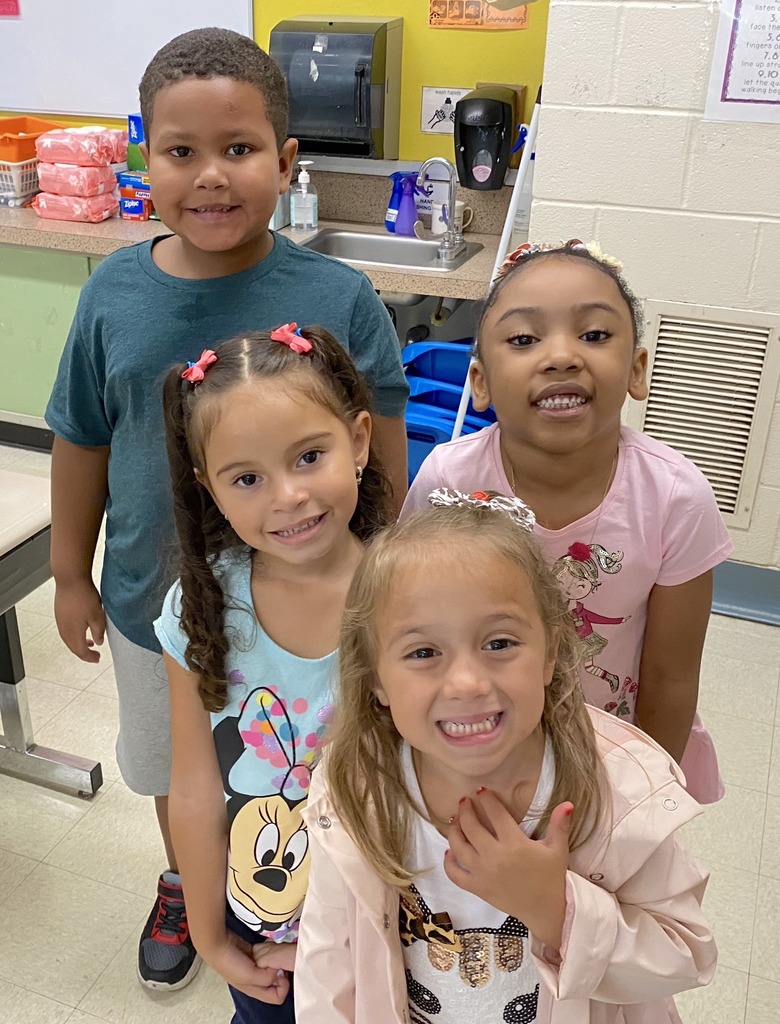 Here are some pictures of elementary students arriving at the Hansen School for their first day!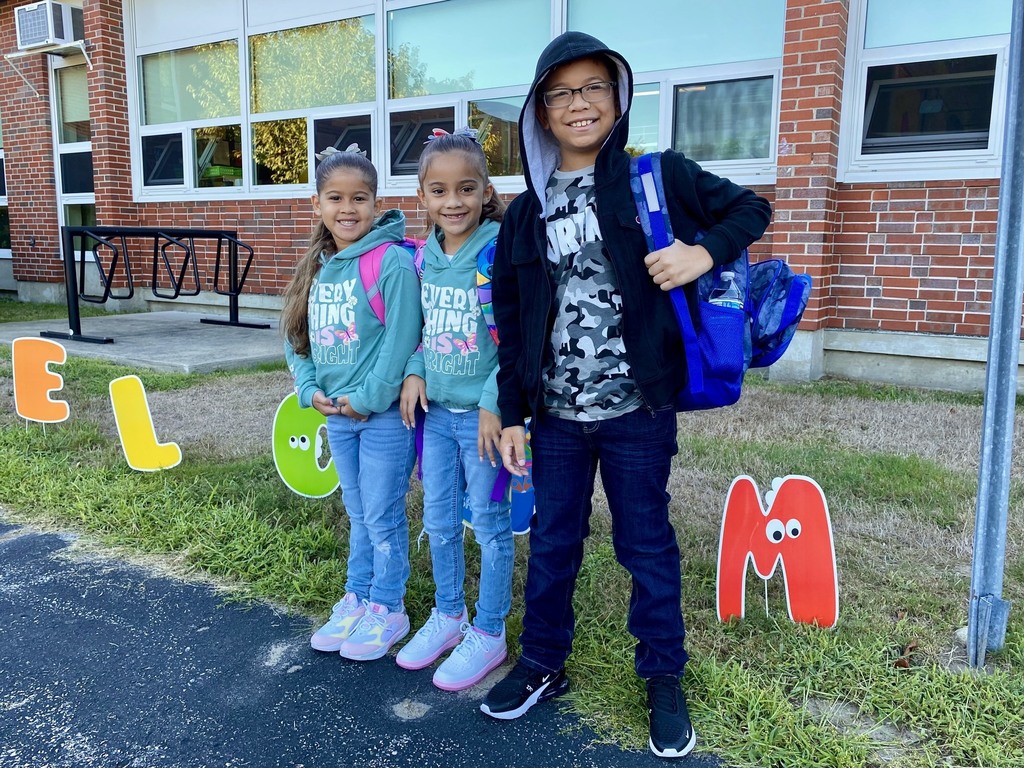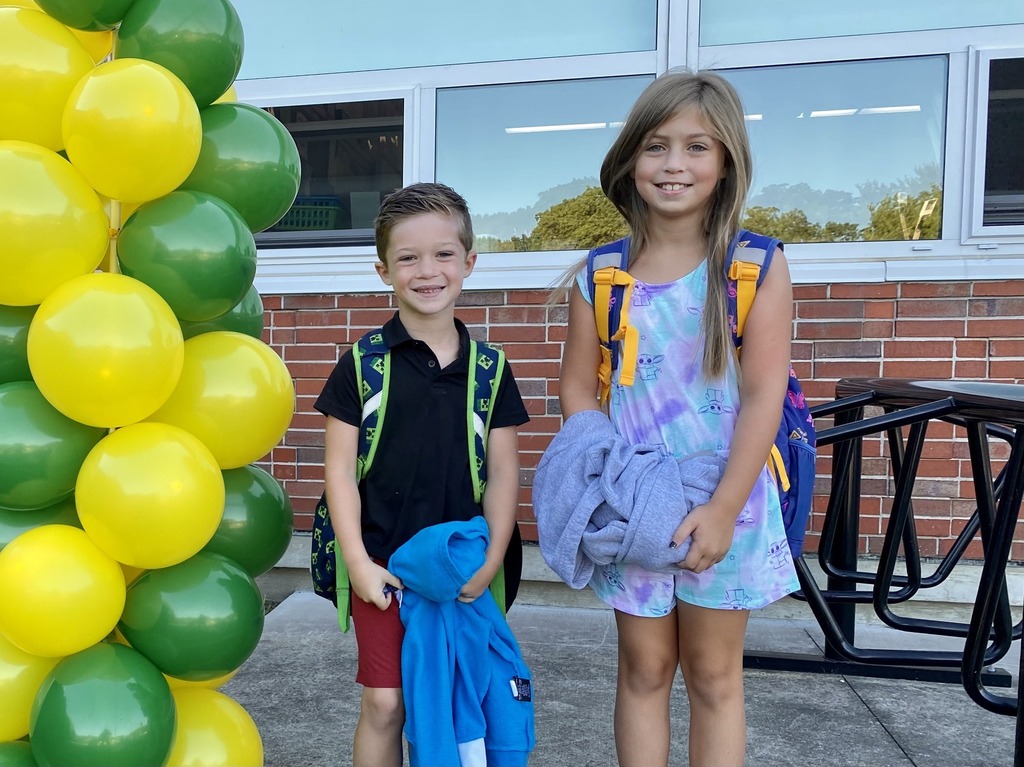 Great to see so many of our newest Hawks at the Hansen School's Kindergarten Meet & Greet event!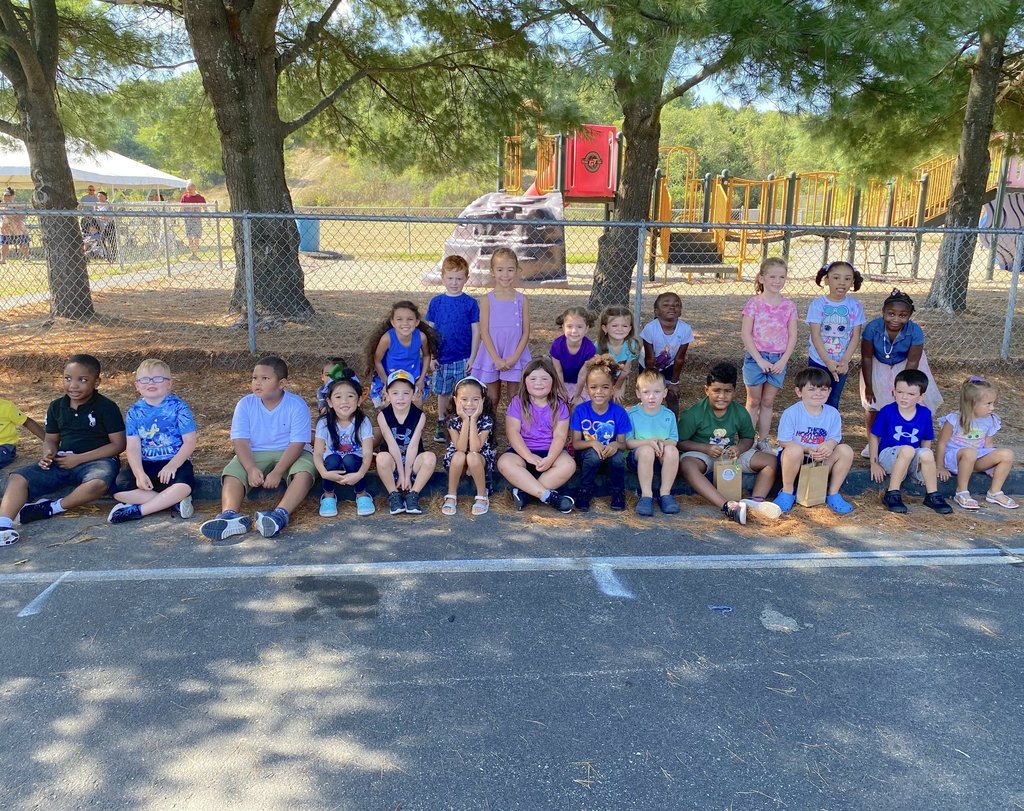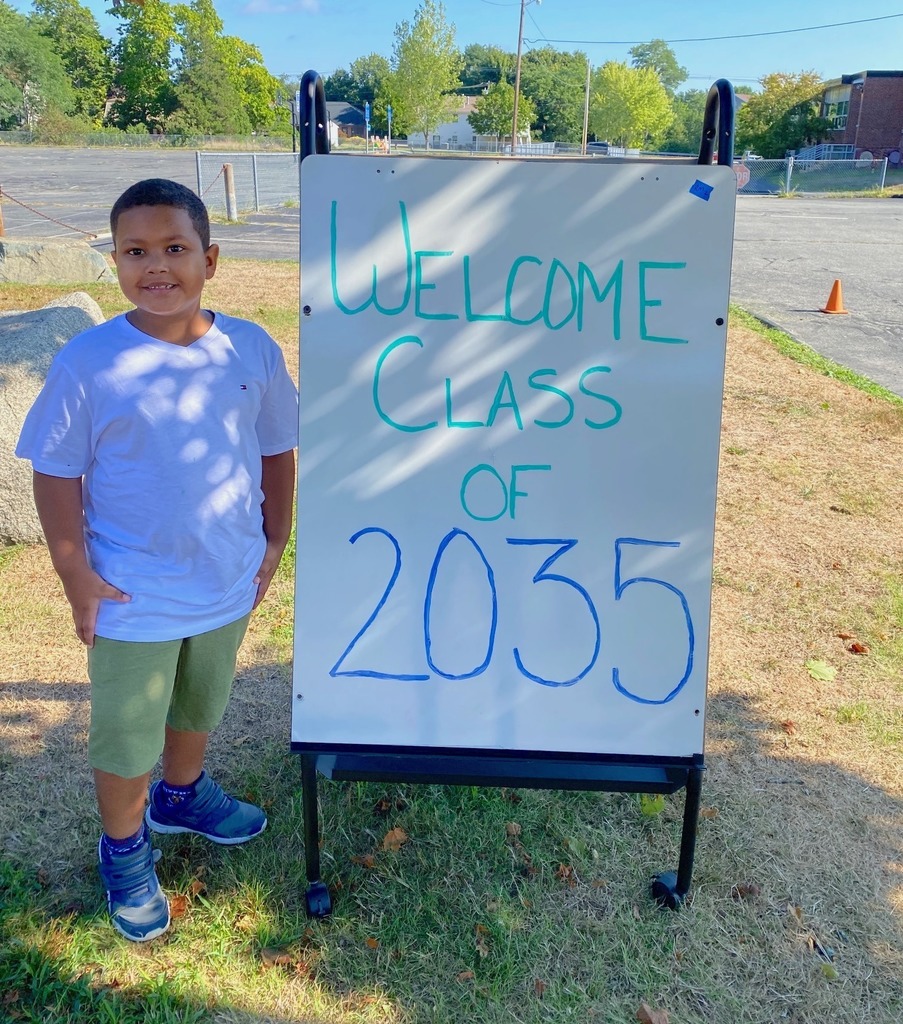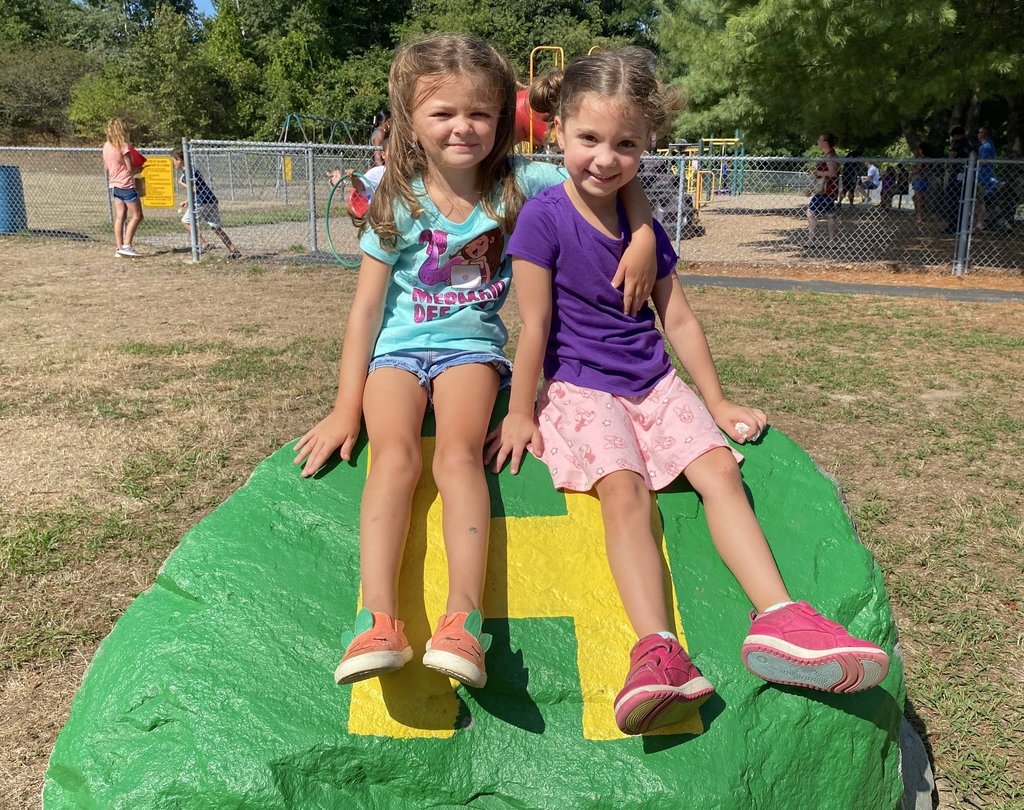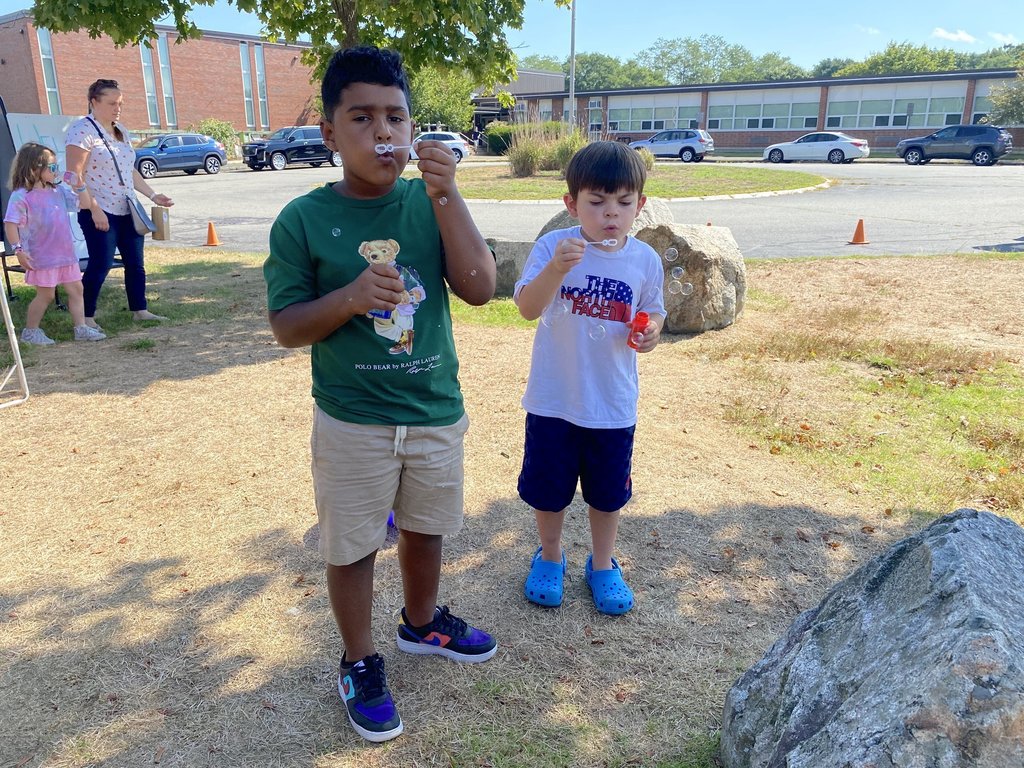 Third grade classes in each of our elementary schools continue to participate in science enrichment activities with Drs. Bless and Pearl of Science & Engineering Education Development (SEED, Inc.). Here are some photos of Hansen School third graders learning about birds. Students were given three different instruments to simulate the beaks of ducks, Hummingbirds, or Woodpeckers and visited different environments at stations set up around the classroom to test if they would be able to eat the nectar, ants, fish, or seeds with their type of beak. It was a great hands-on learning experience!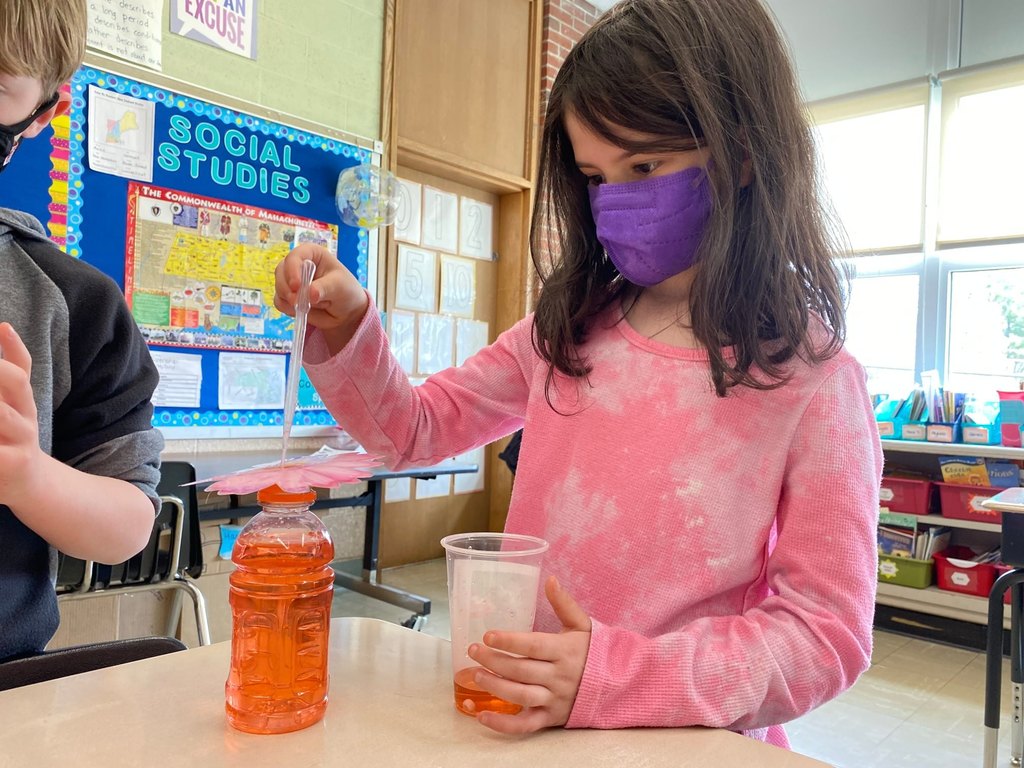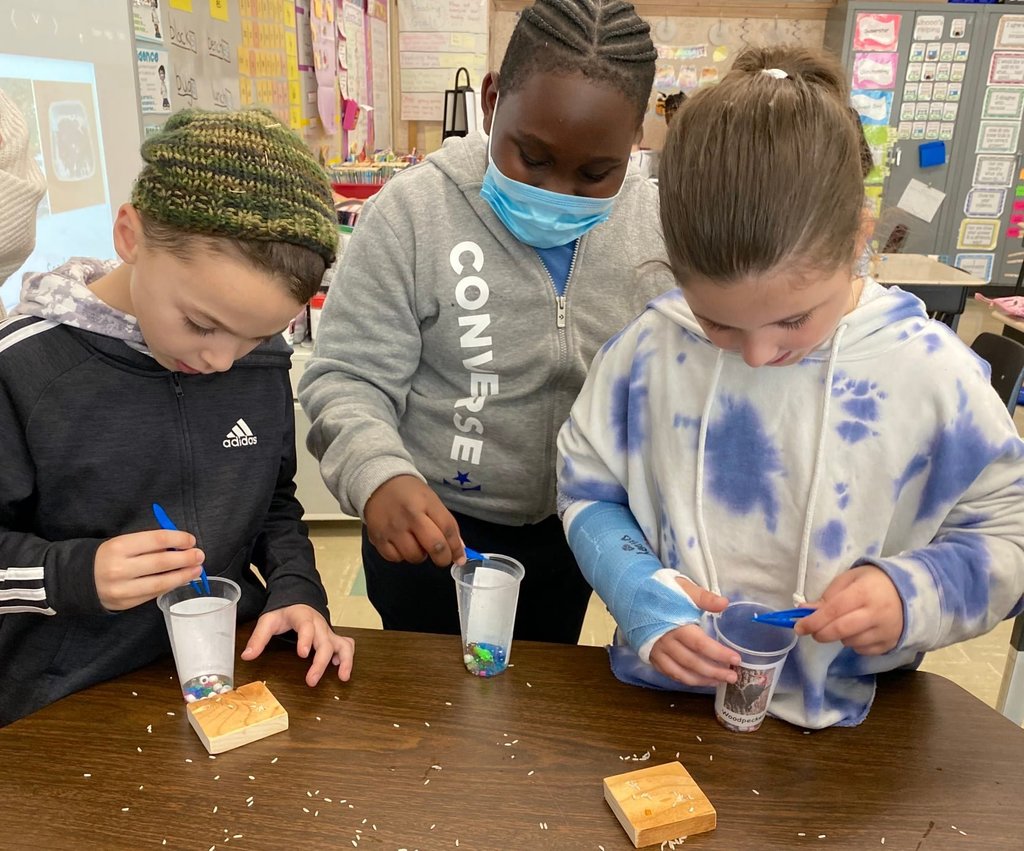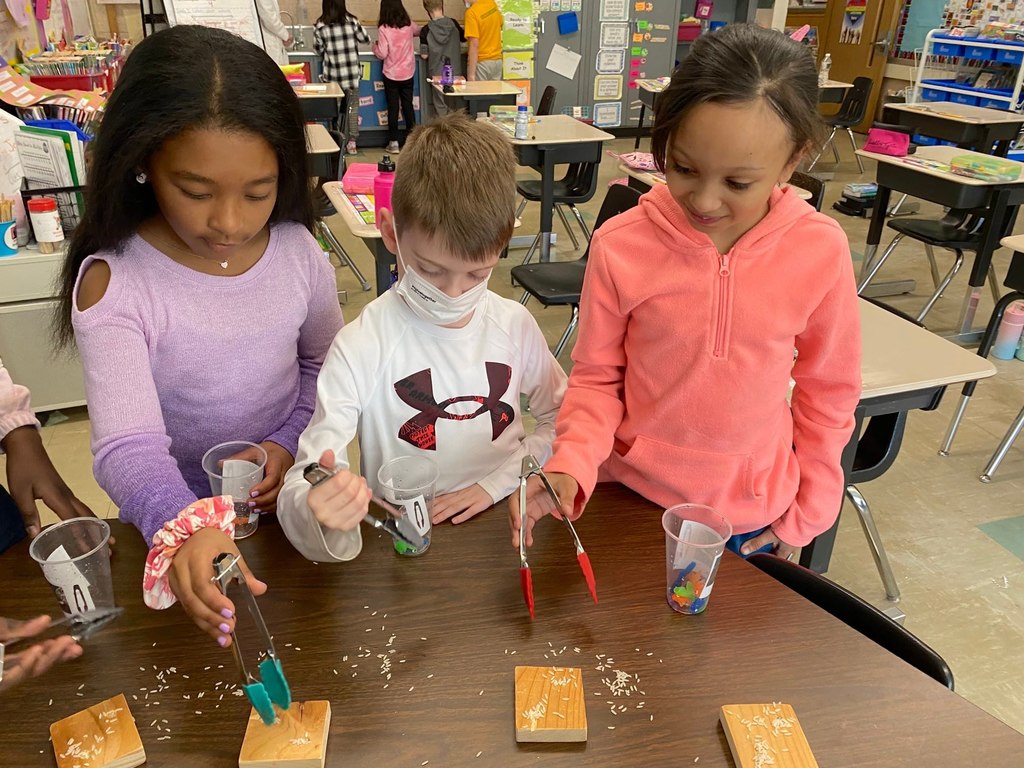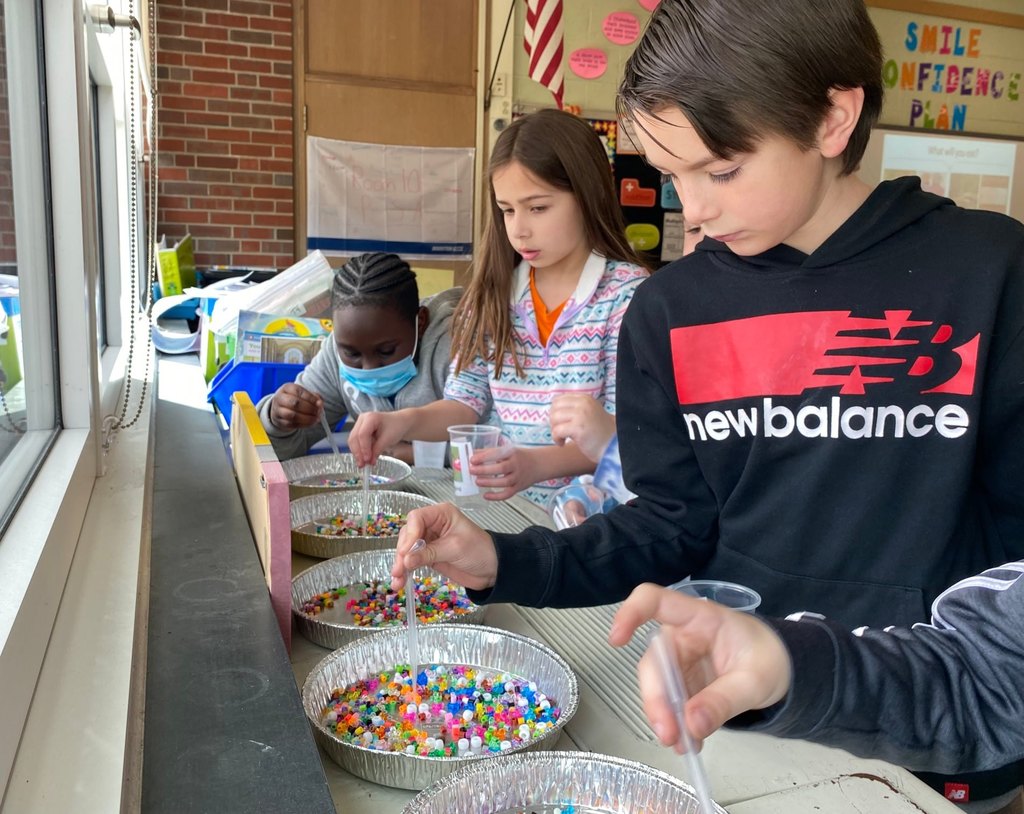 Check out this display seen recently in the halls of the Hansen School! Students in Mrs. Palmer's 4th grade class were asked to write about life lessons and themes found in the fiction books they read and recreate or reinvent a cover for the book.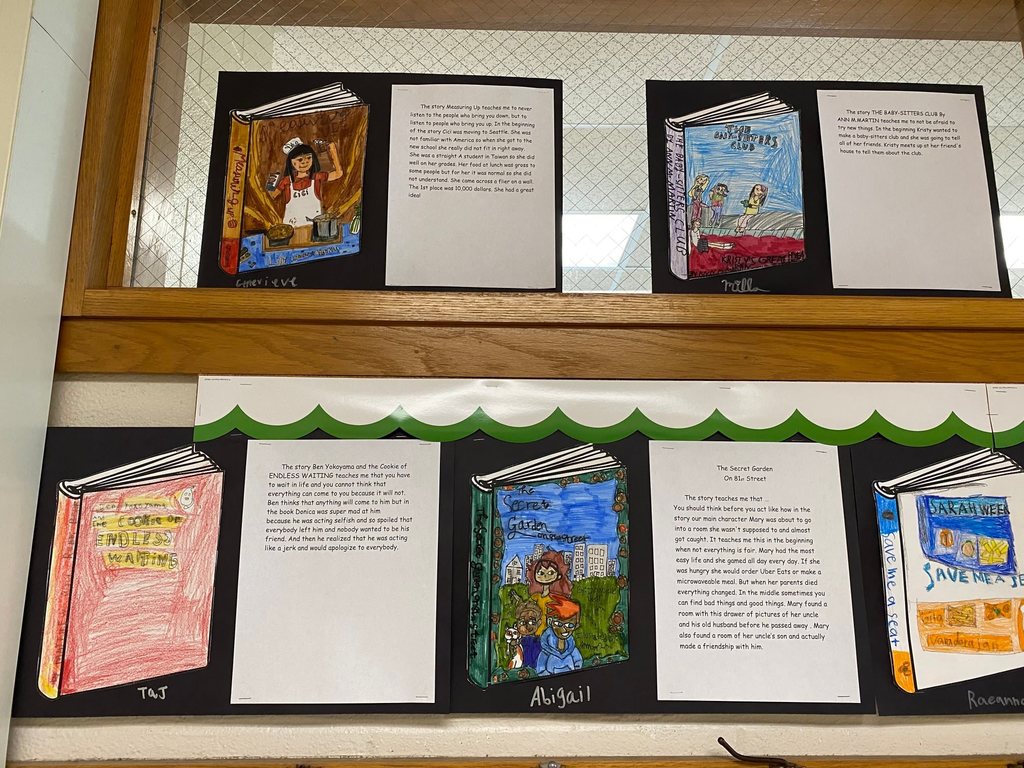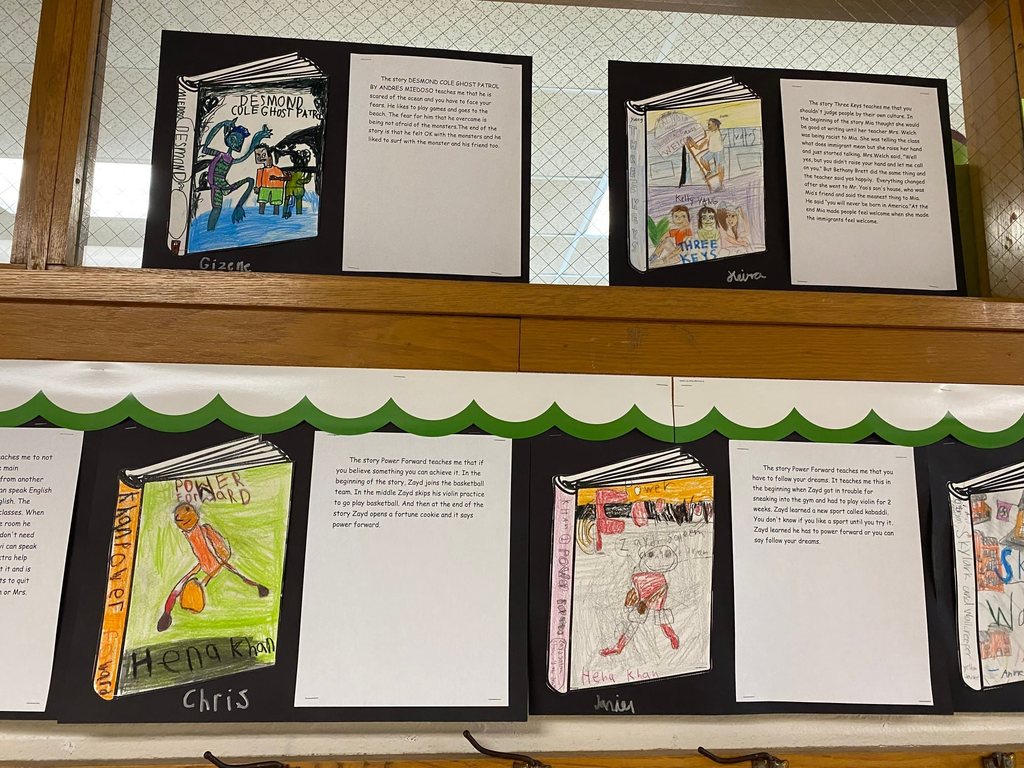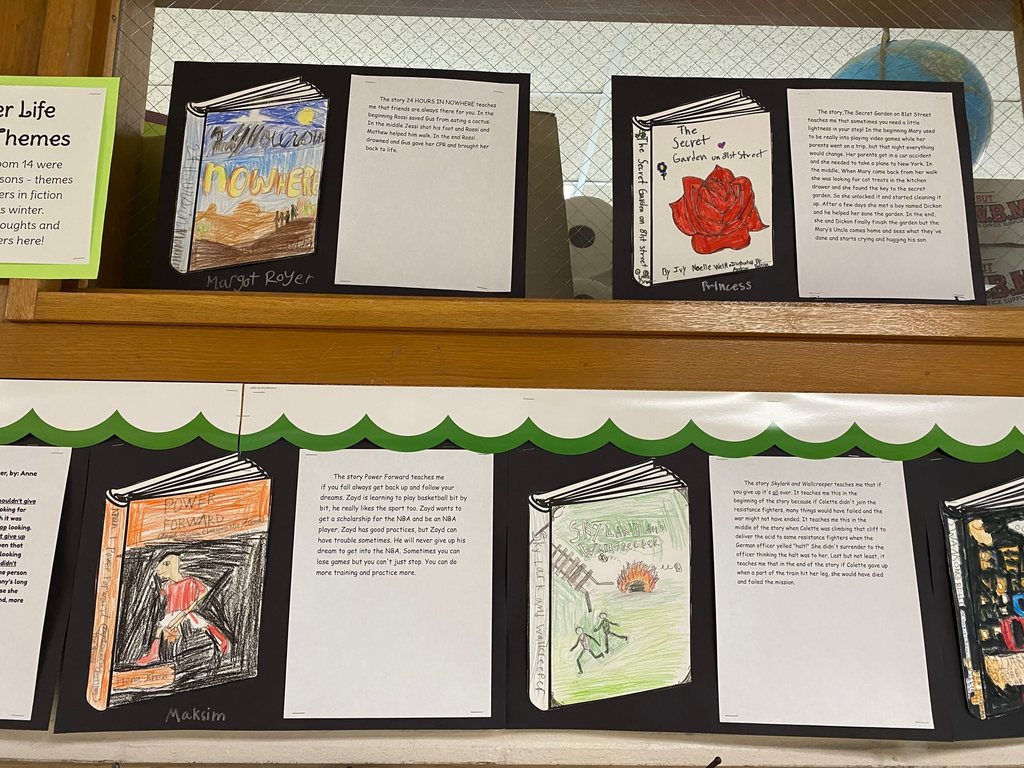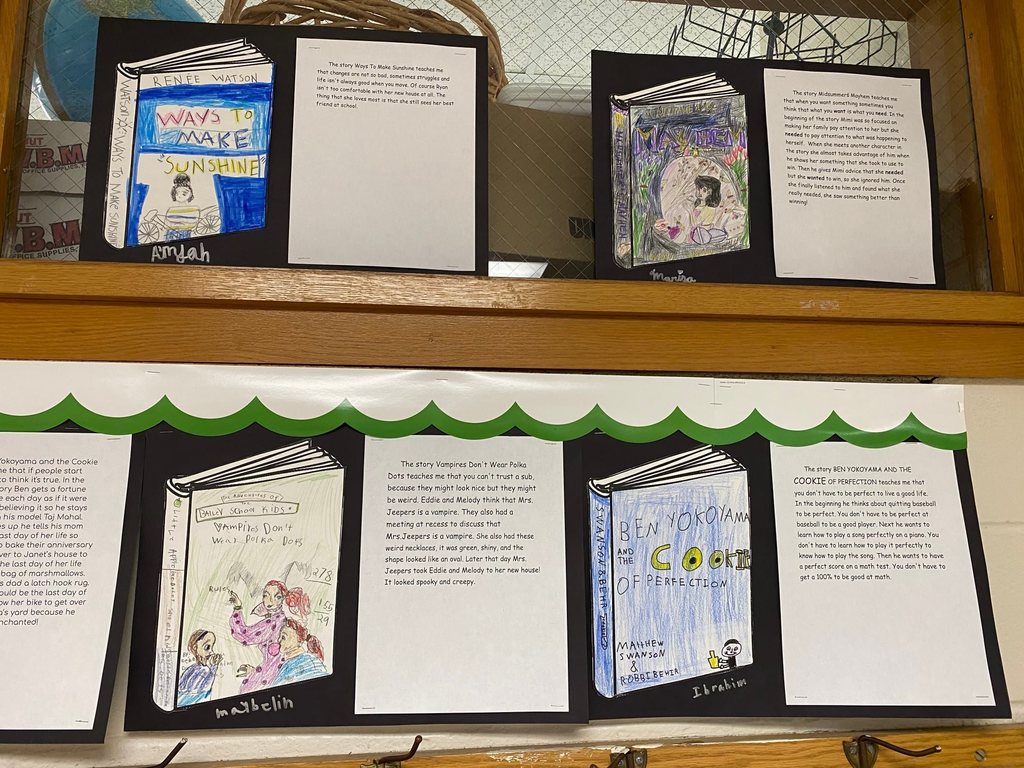 Congratulations to Hansen School students Nika Musatov, Raquelle Kramer & Maris Stewart for coming in first place in the elementary division of the Stoughton Talent Showcase! They are pictured here with the first place winners in the middle school and high school divisions. The Stoughton Talent Showcase was held March 11 at the SHS auditorium. It was an entertaining night showing off the amazing talents of our own Stoughton Public Schools students with 21 acts split between three divisions - elementary school, middle school, and high school. The judges did not have an easy task deciding on the winners!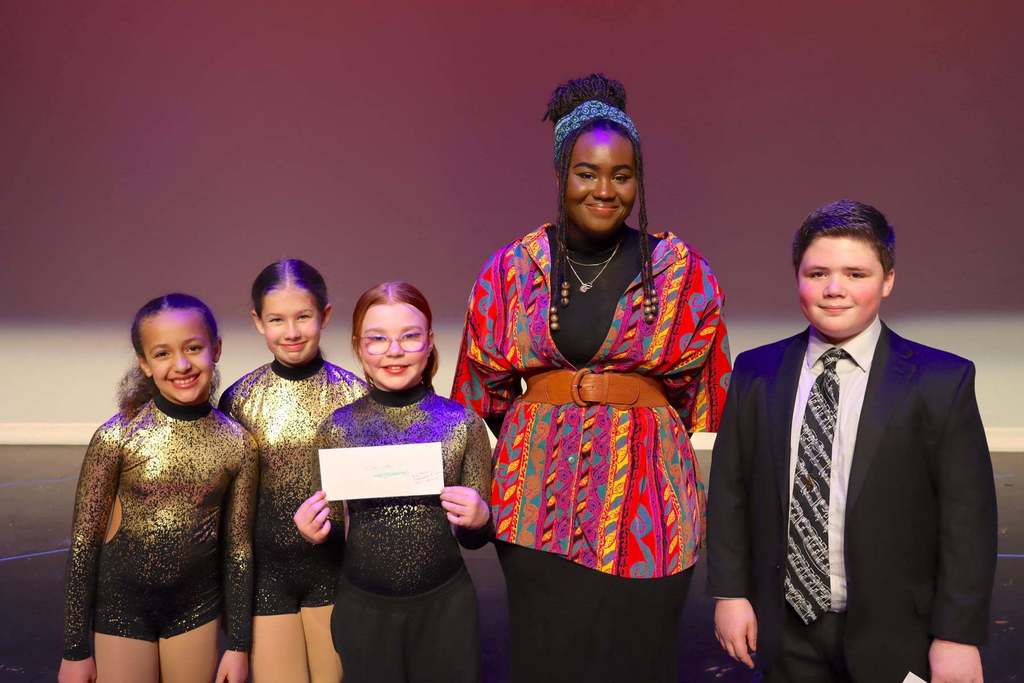 SPS elementary students have been taking part in fire safety assemblies at their schools, with members of the Stoughton Fire Department visiting and sharing important info and tips like calling 9-1-1, having working smoke detectors, not playing with matches or lighters, "stop, drop, cover and roll", and having an exit plan if there is a fire. SFD Lt. Justin Goldberg is pictured here visiting the Hansen School. Lt. Goldberg is a former Hansen School student!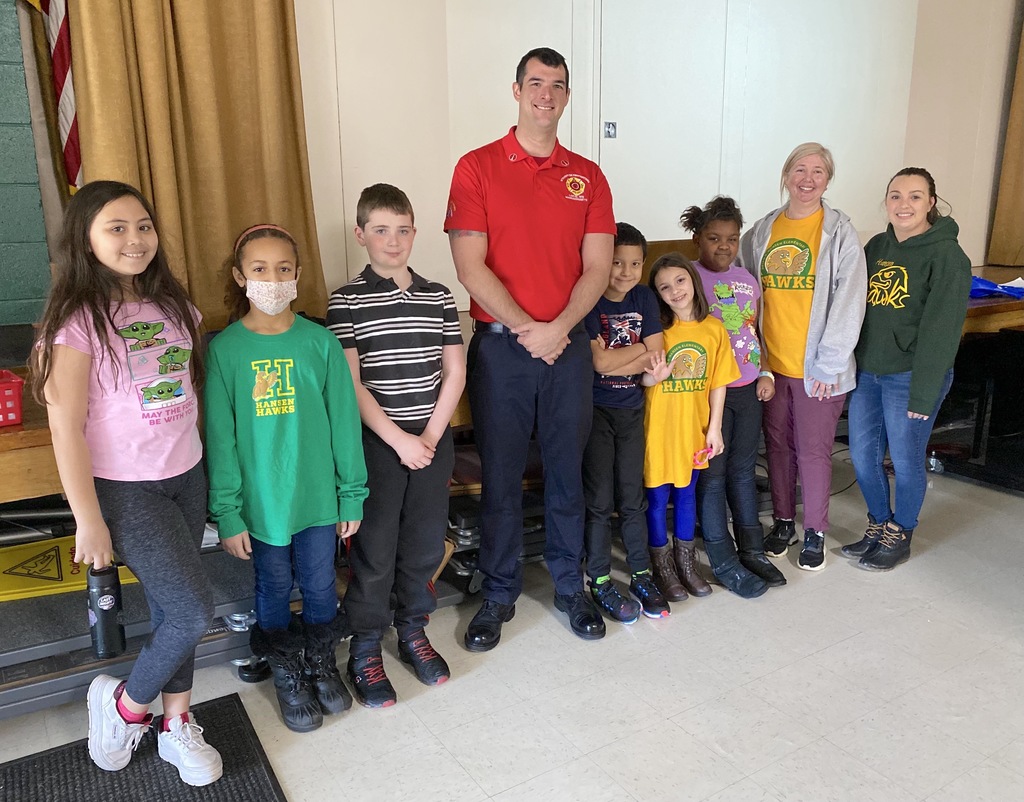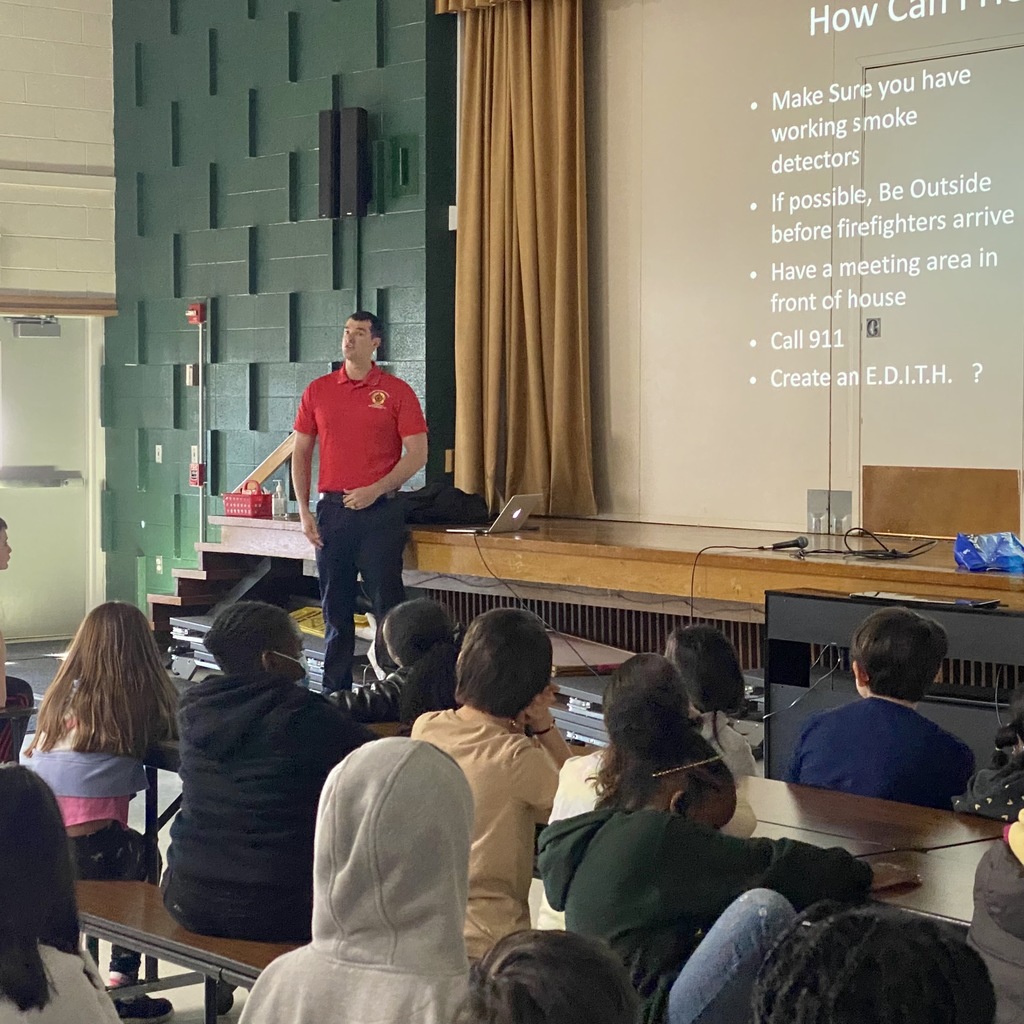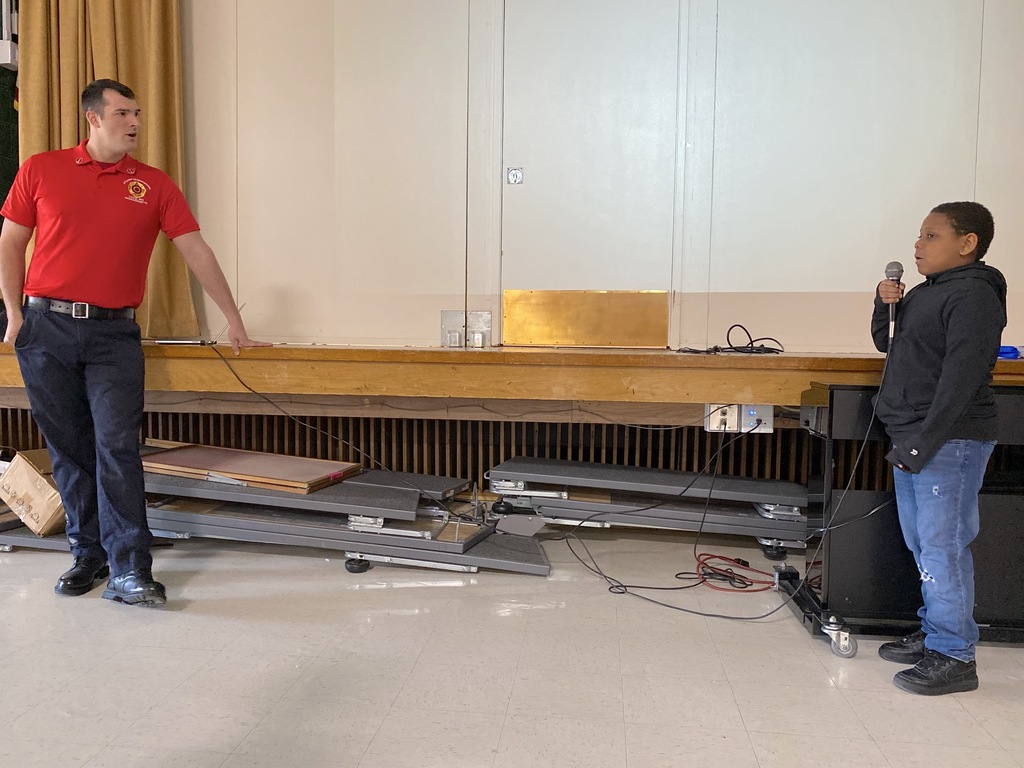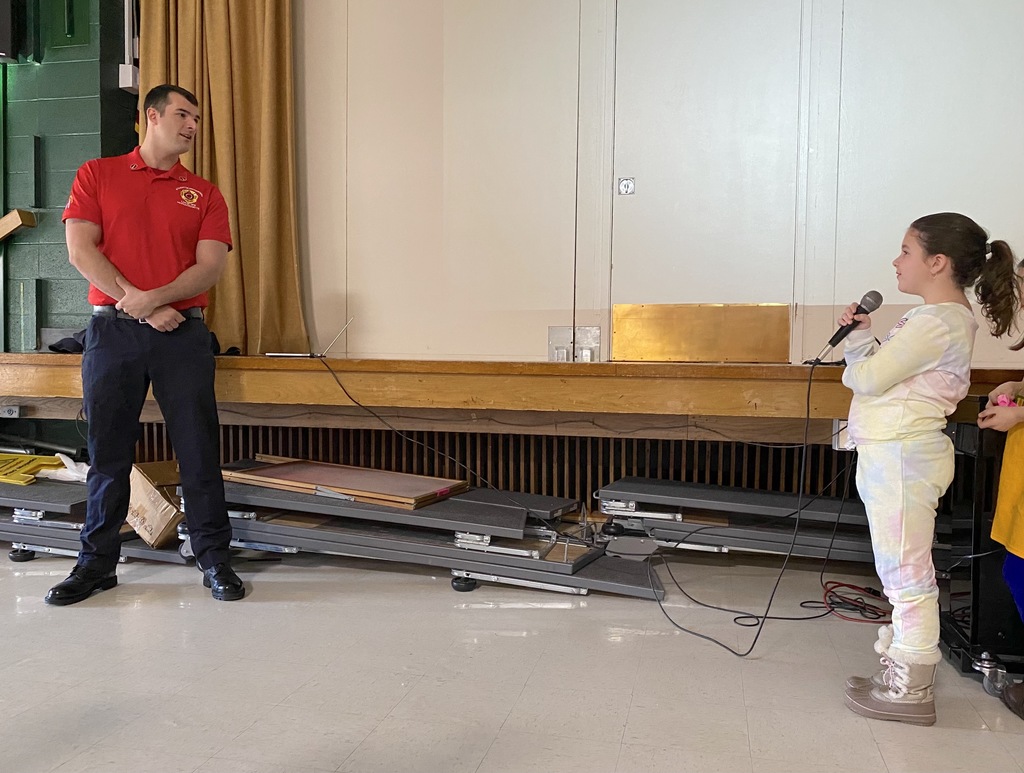 March Madness isn't just for basketball! SPS elementary school students will be participating in "March Book Madness" this month, along with students around the country and world! March Book Madness is an online bracket-style tournament that matches books in one-on-one "games" with students selecting the winning book to advance to the next round until a "champion" has been determined. There are 16 books in total that students will read and vote on. The Hansen School's visual display of the bracket is pictured here.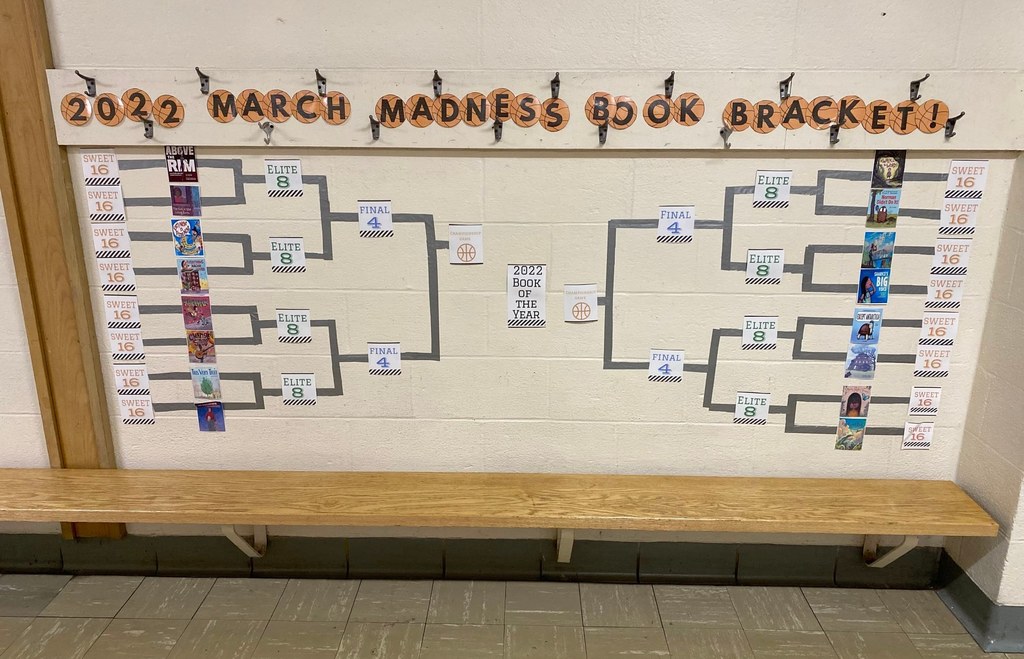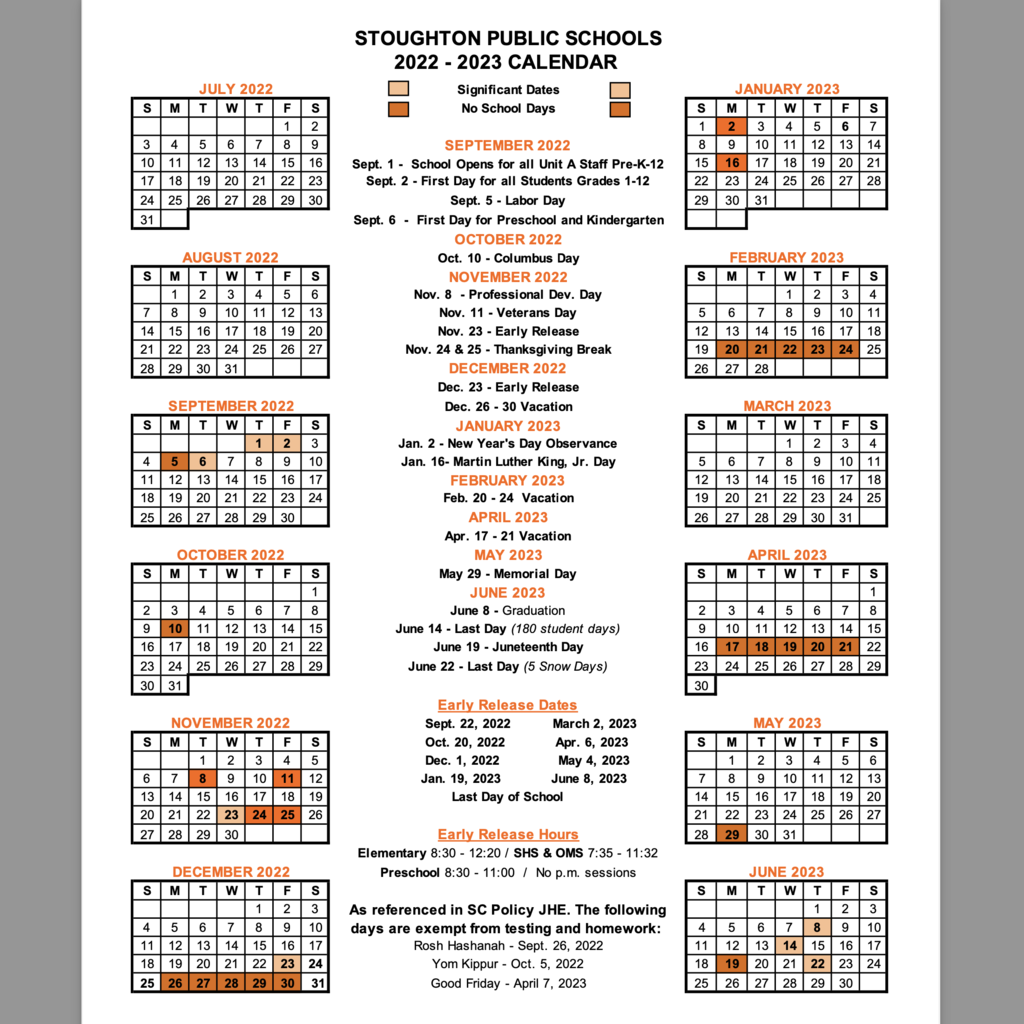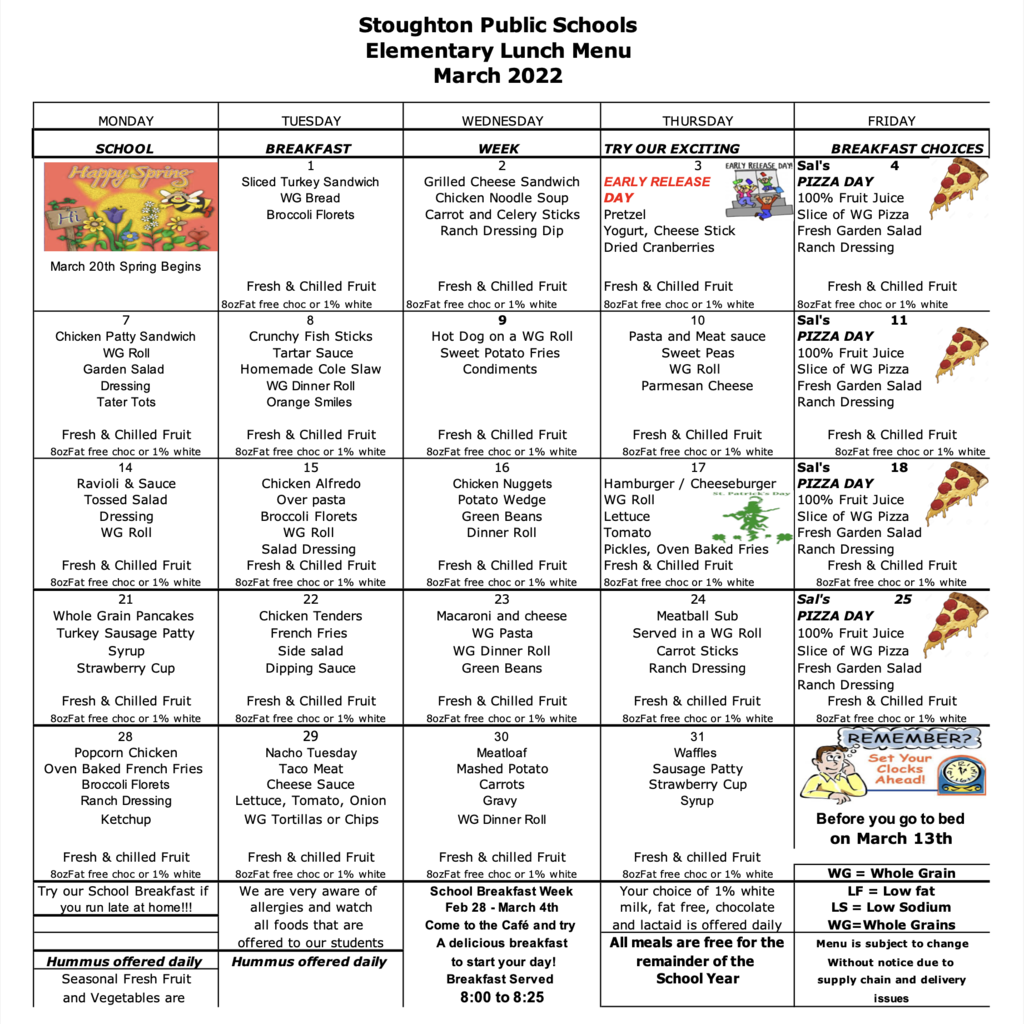 Bus postcards were mailed out on Friday, August 13 and families should be receiving them this week (the week of August 16). Students will need to show the postcard to the bus drivers when they board the bus.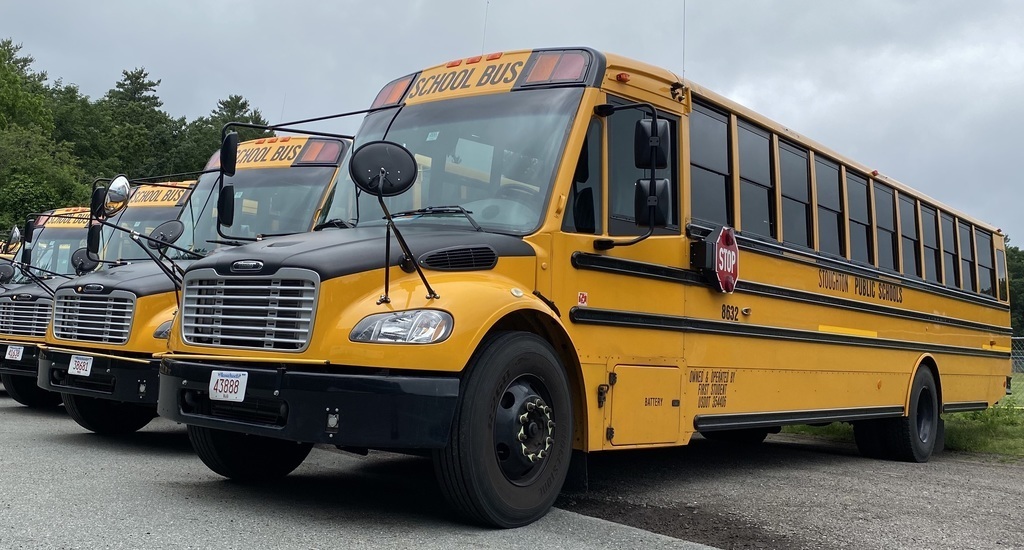 Members of our custodial staff are hard at work this summer getting all of our buildings ready for the start of the school year! Here is a look at one of the hallways at the Hansen Elementary School...