Superintendent of Schools Dr. Baeta visited the Hansen Elementary School, greeting students as they arrived. Here he is with Mrs. Raeke's first grade class at the start of the day.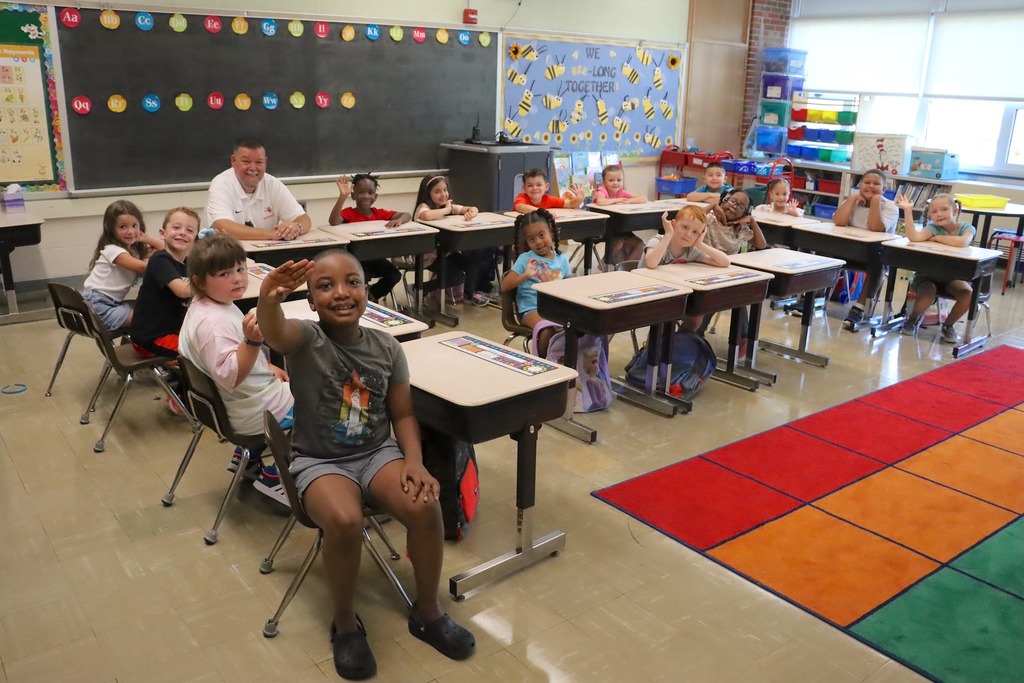 First day of school smiles at the Hansen!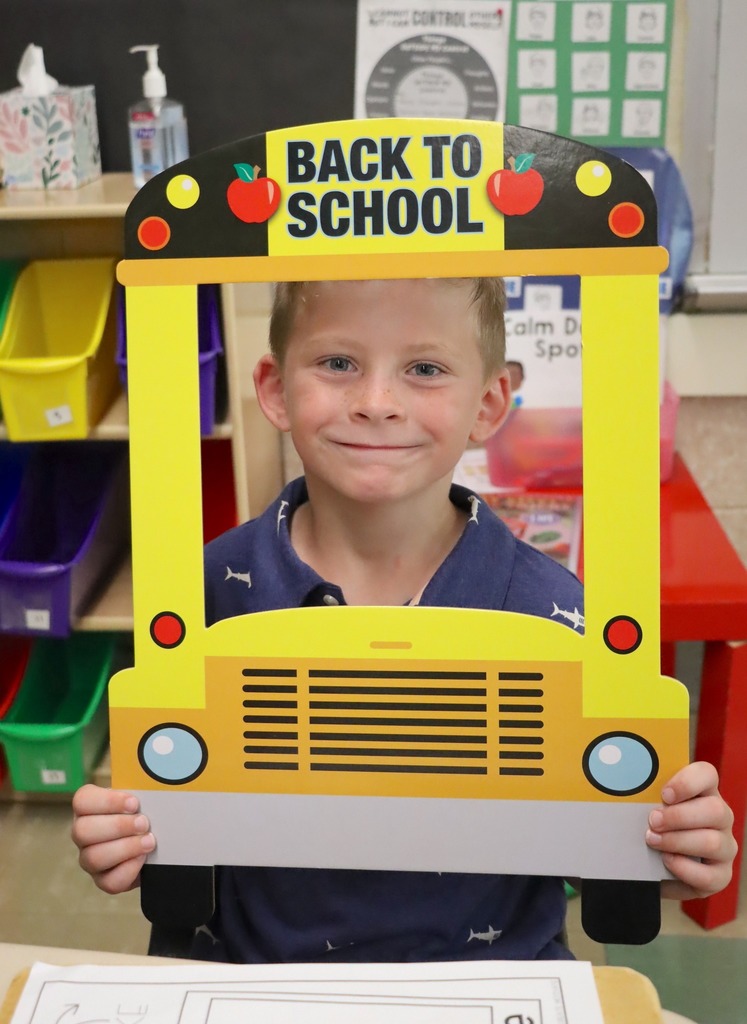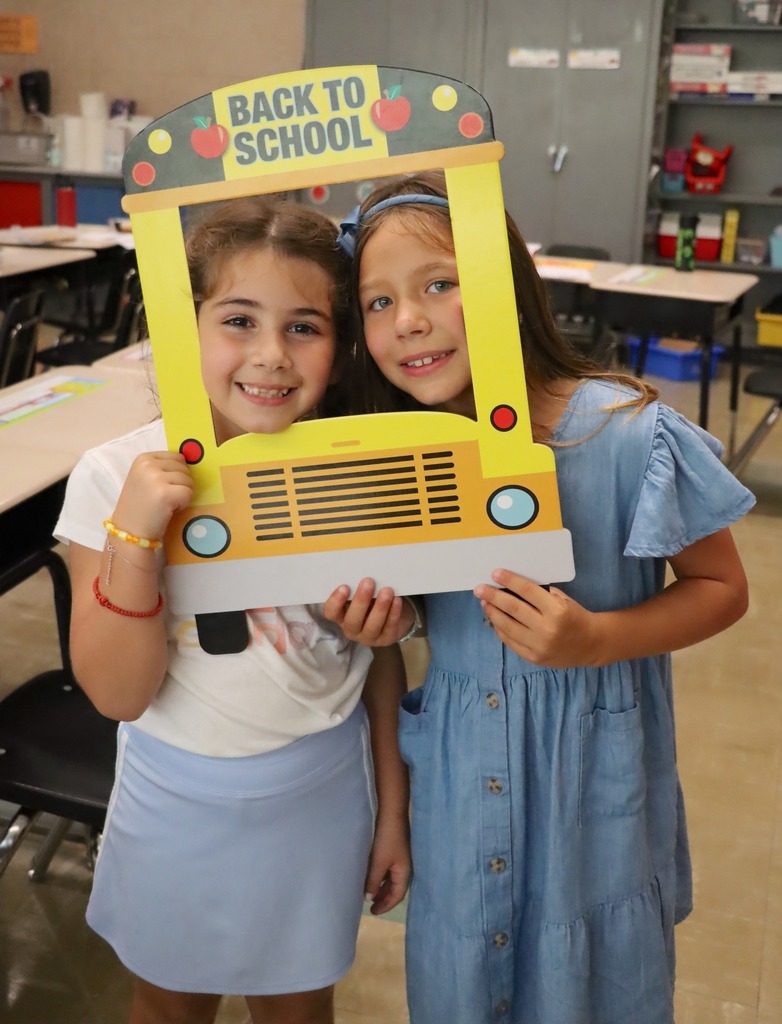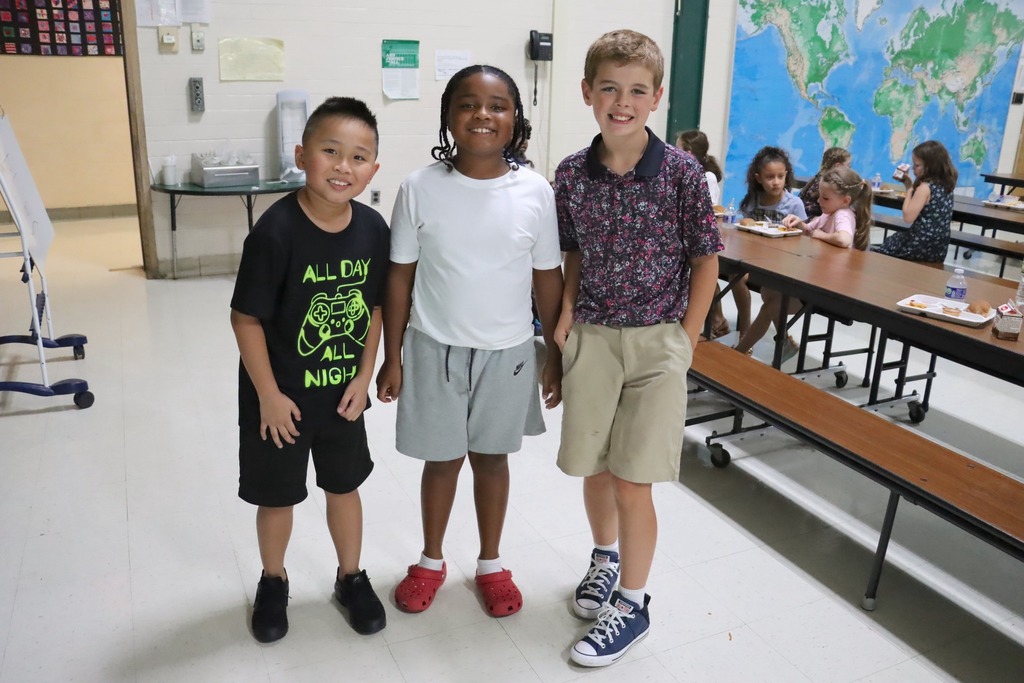 Great to see so many of our newest Hawks at the Hansen School's Kindergarten Meet & Greet event!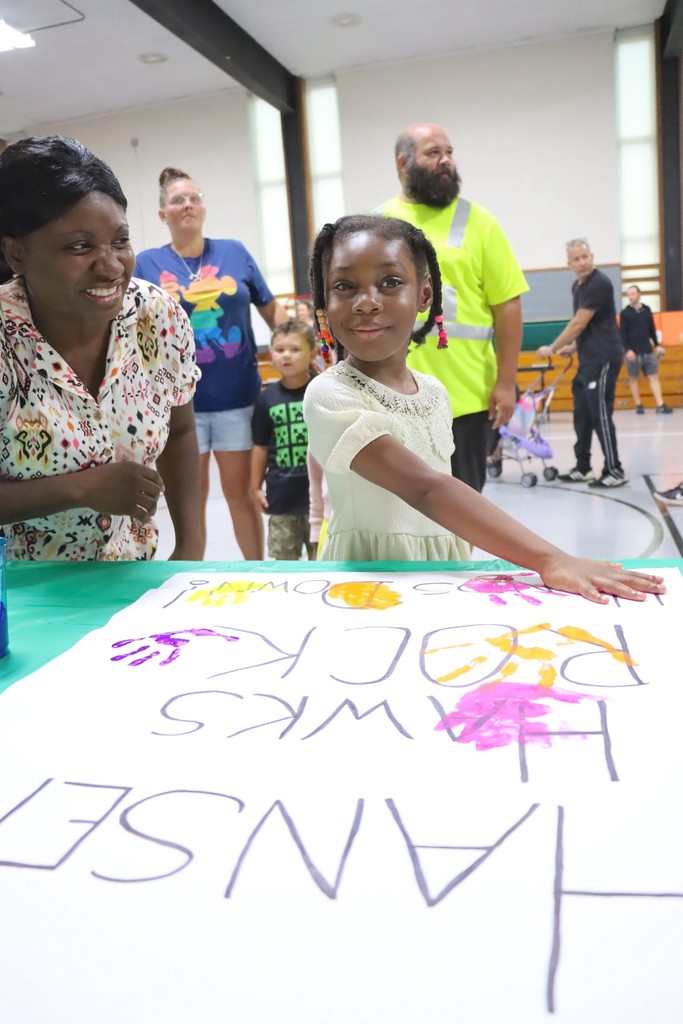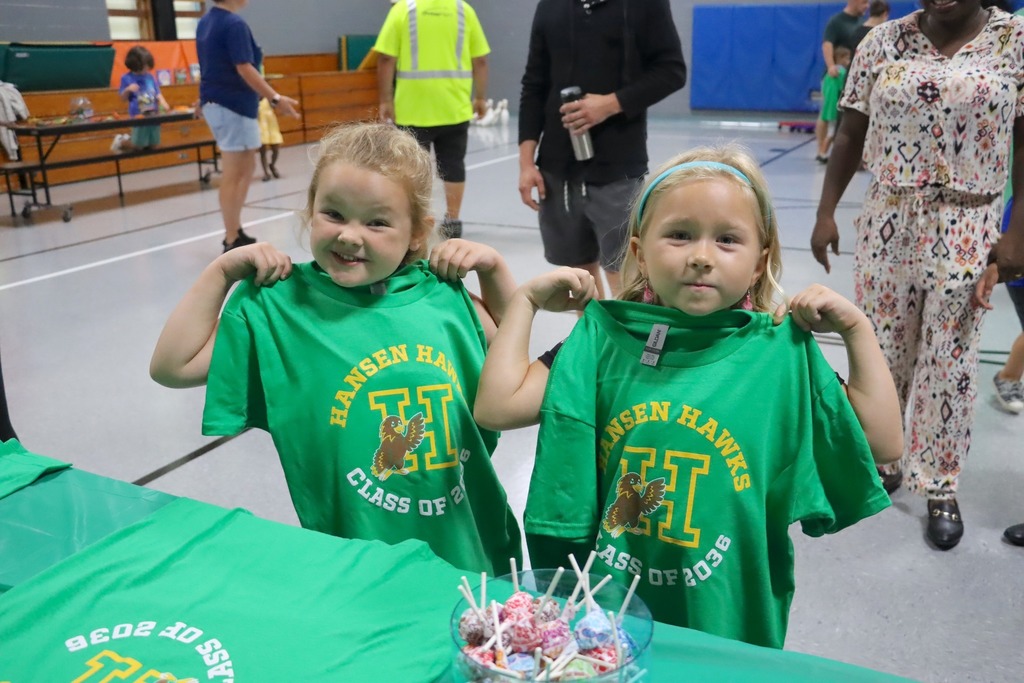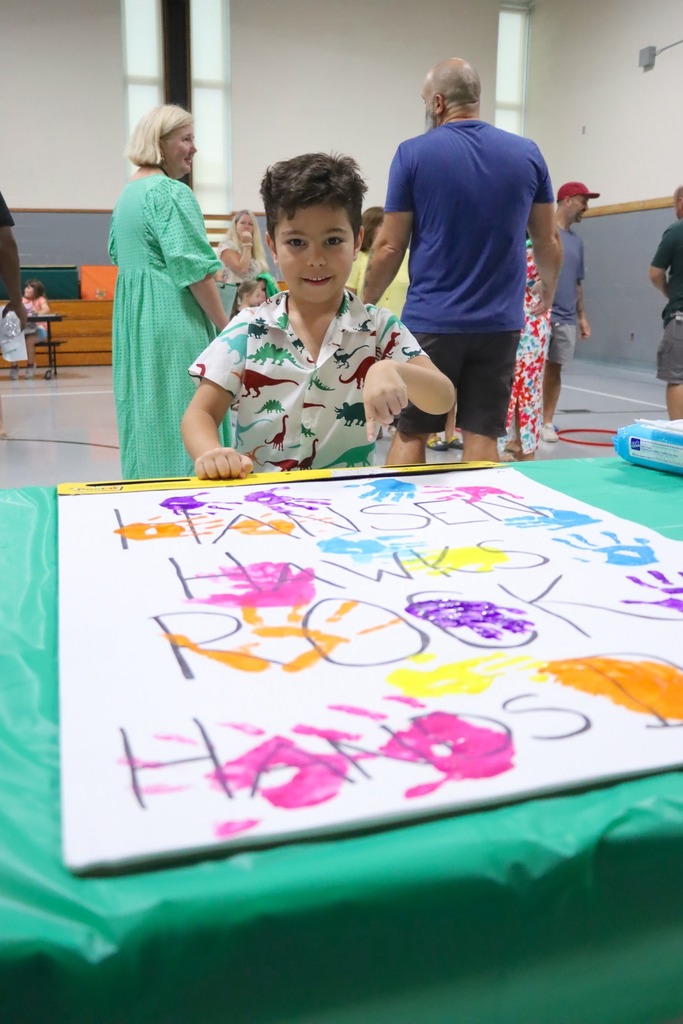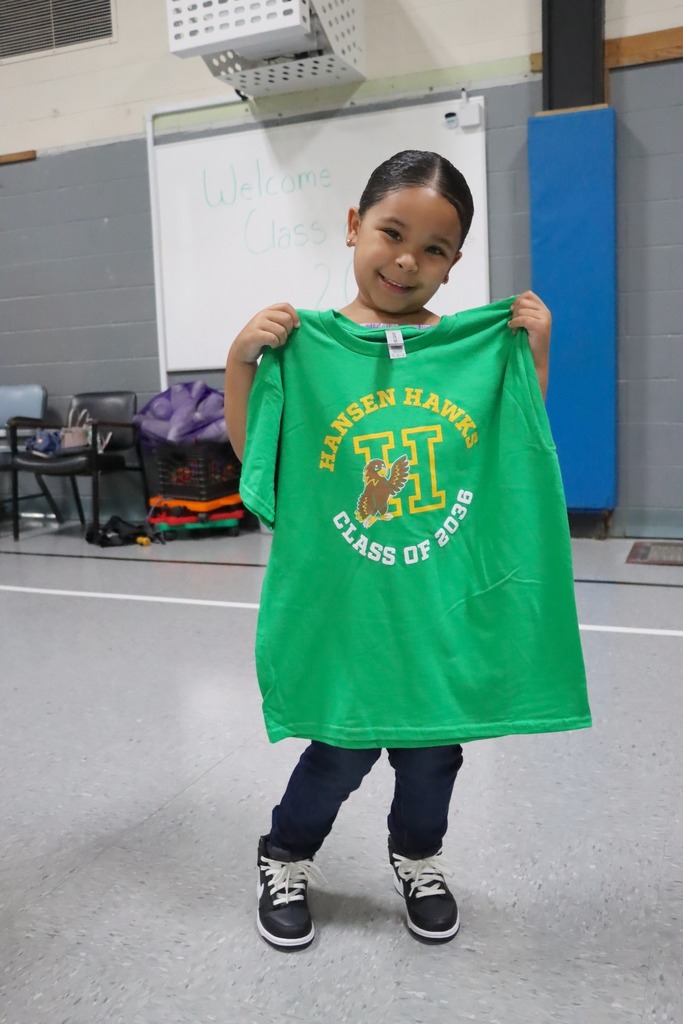 Here are the school breakfast and lunch menus for September:
https://www.stoughtonschools.org/page/menus
. Please note that free school breakfast and lunch has been extended for the 2023-2024 school year for all students!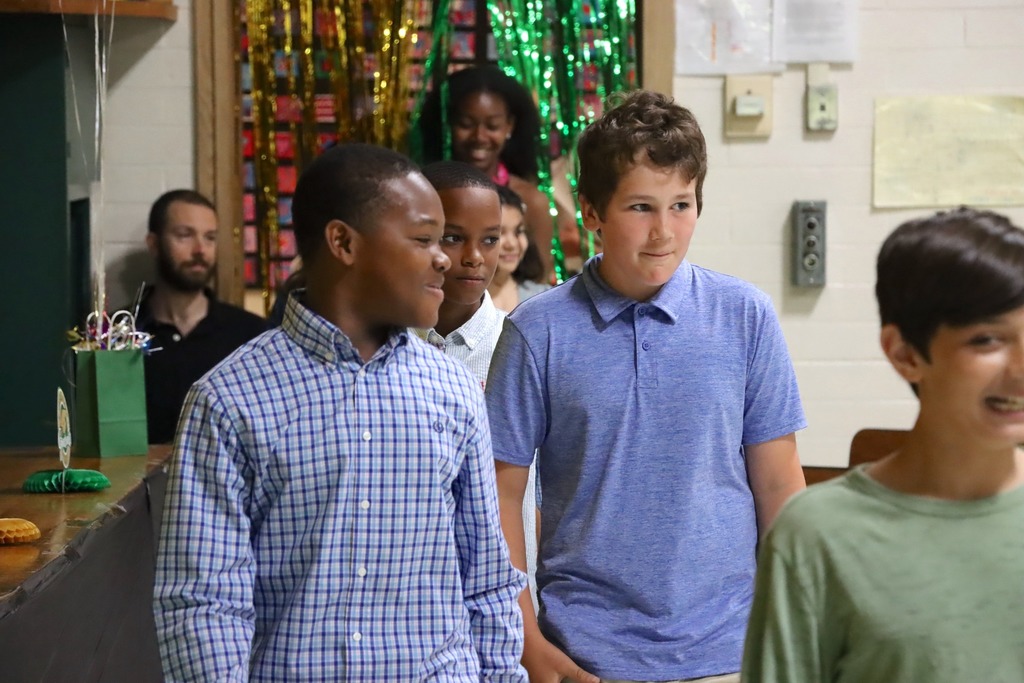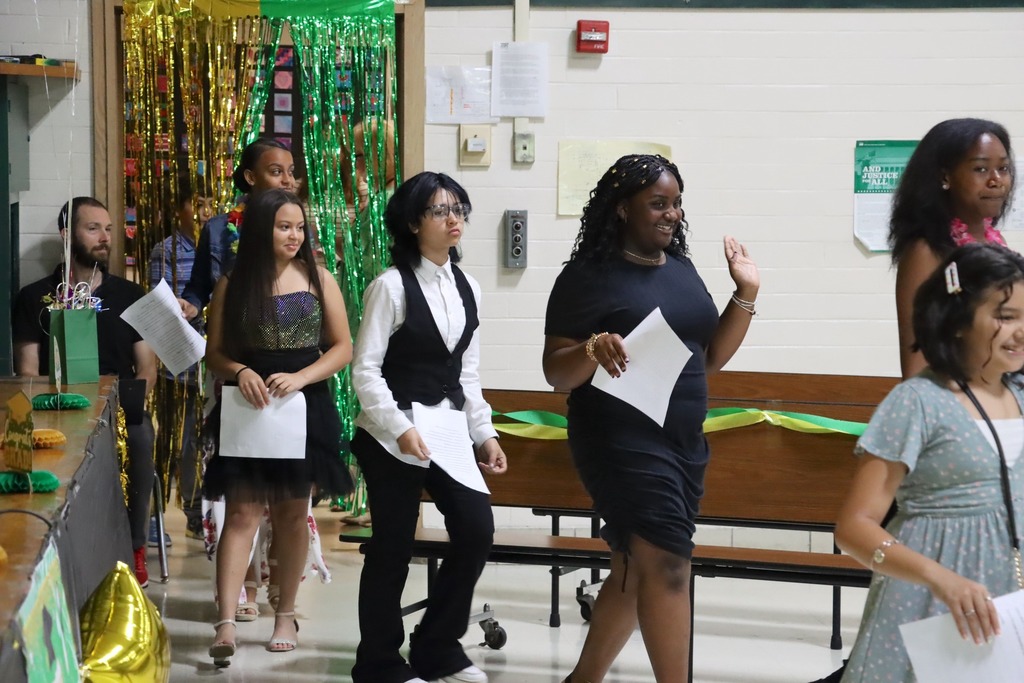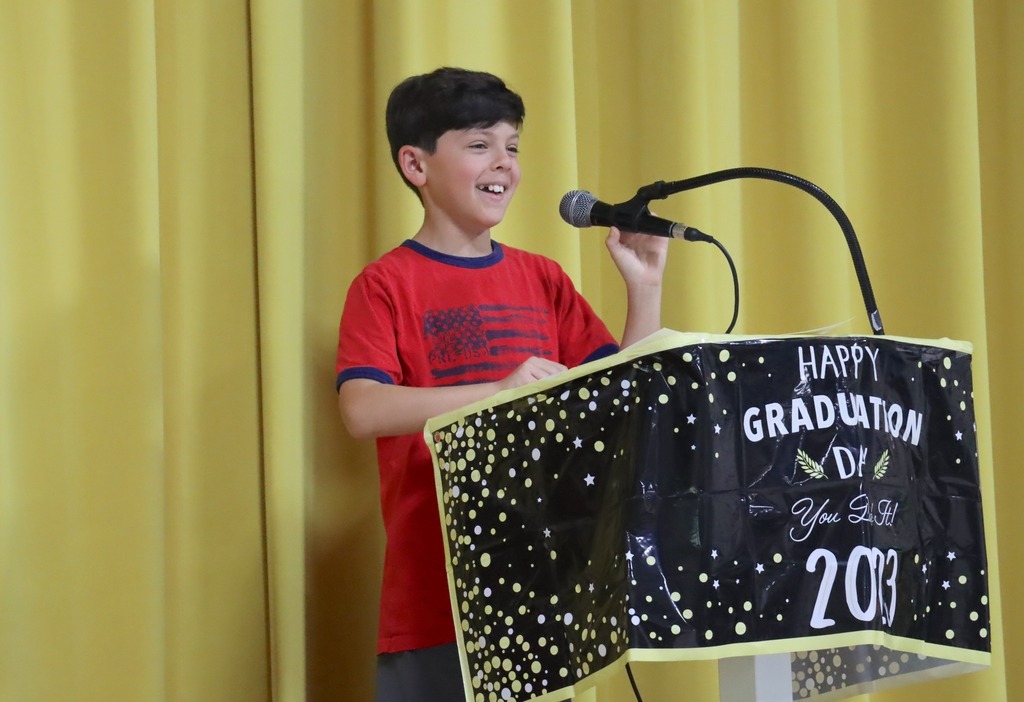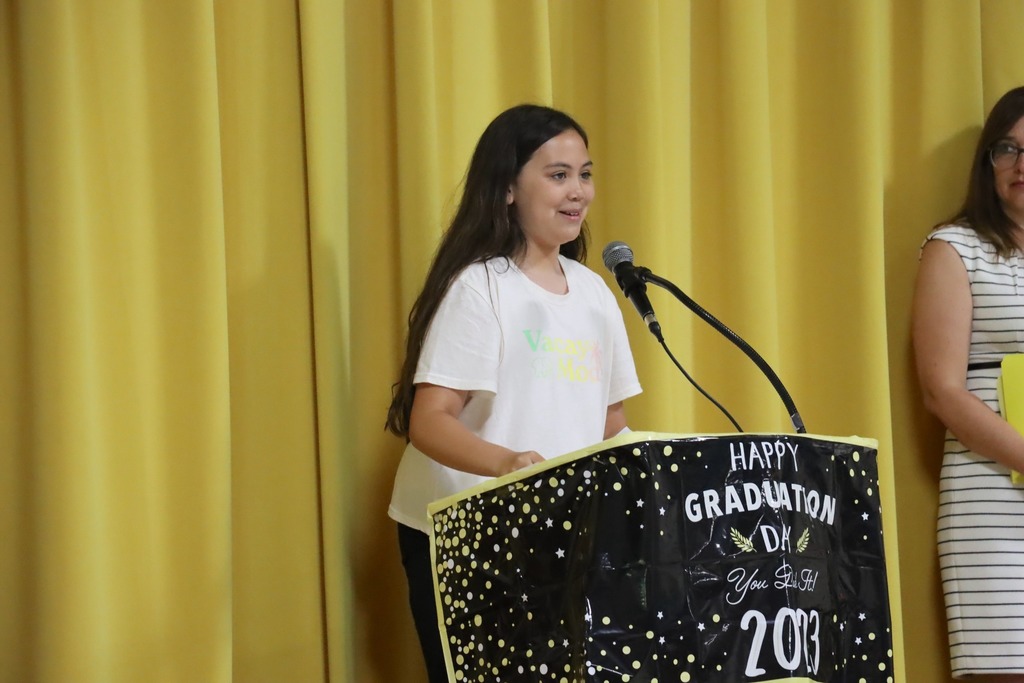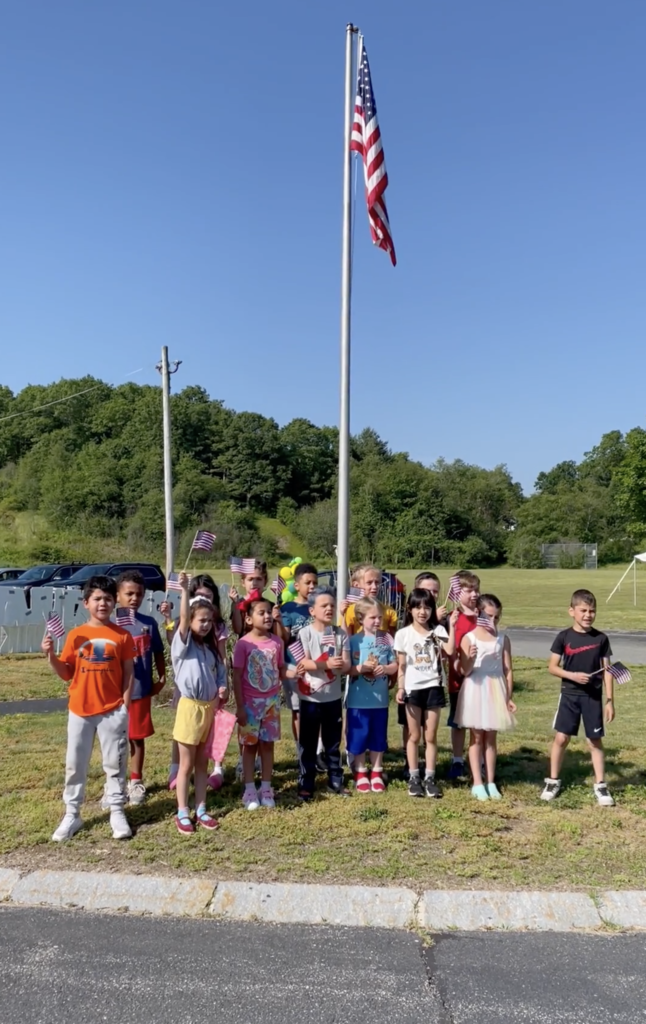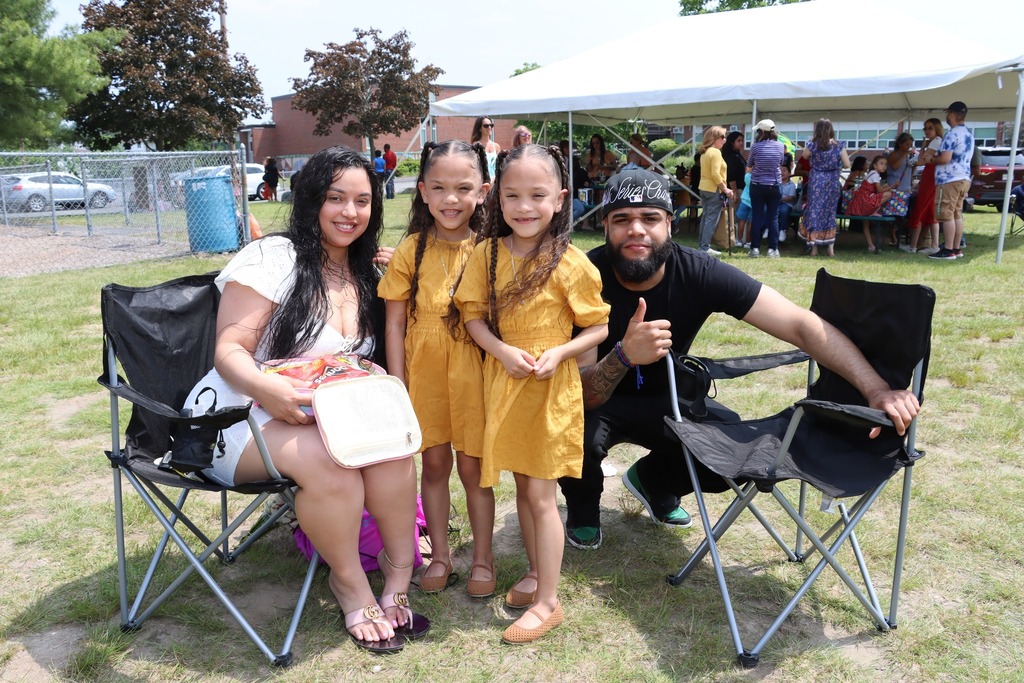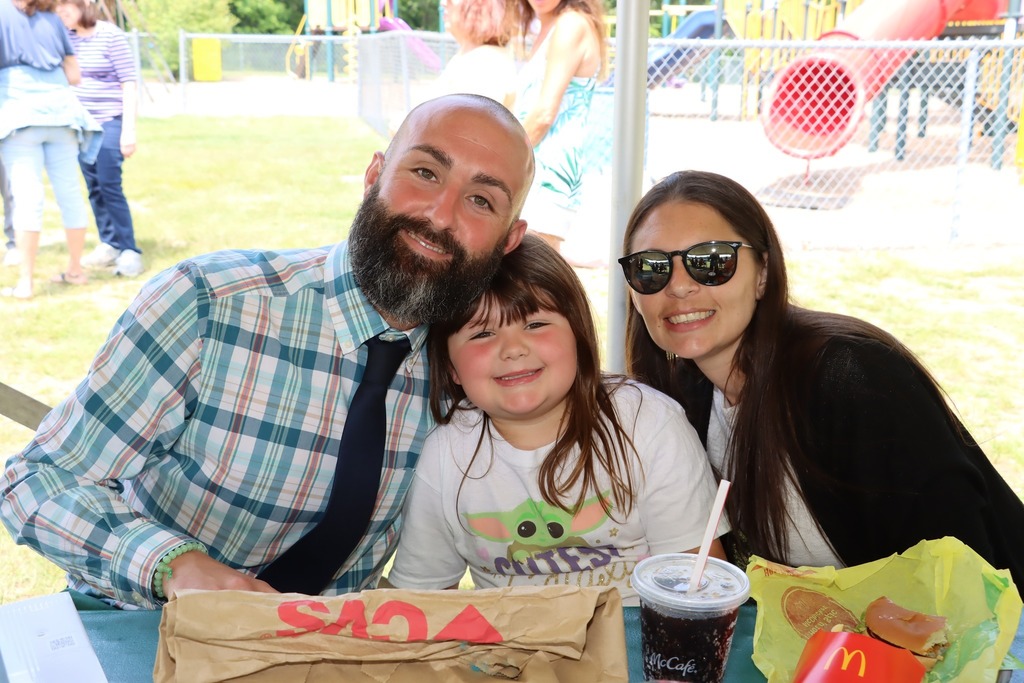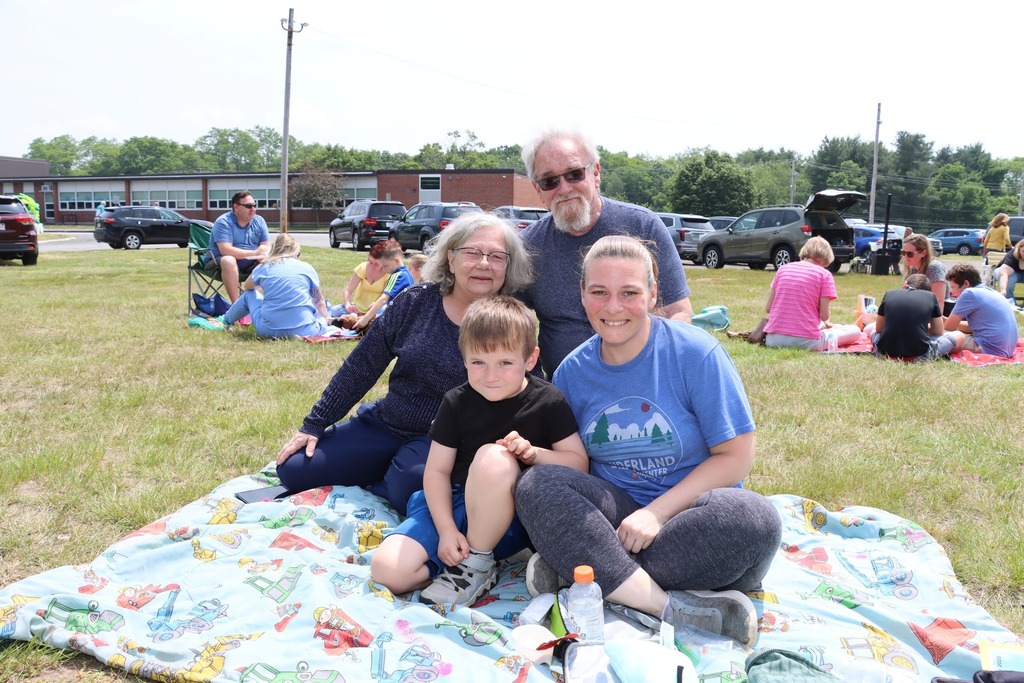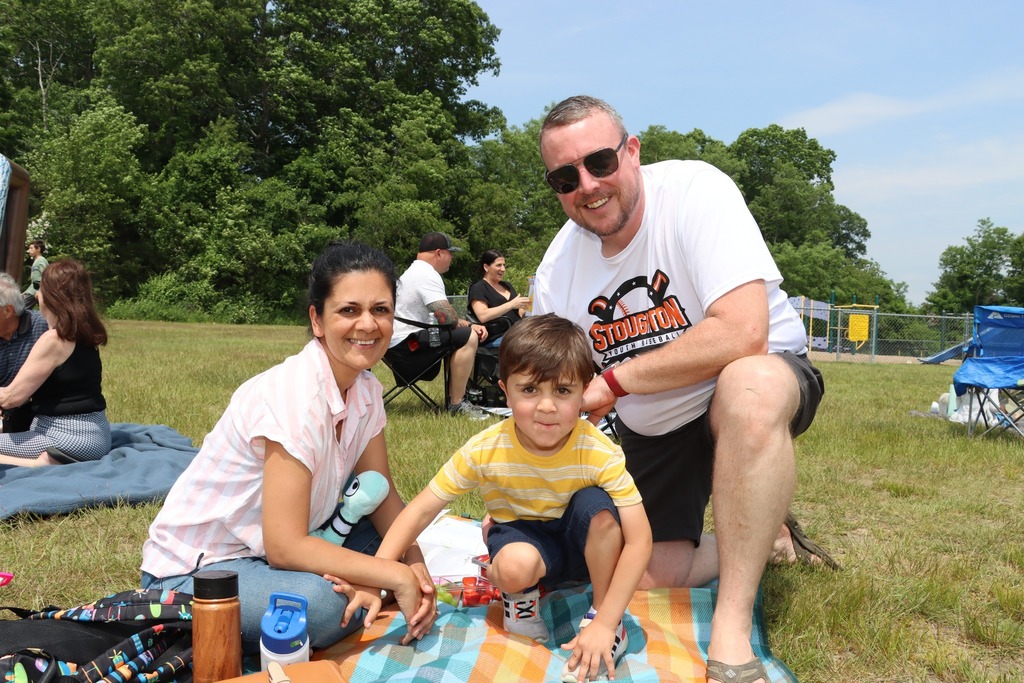 The Stoughton Public Schools 2nd Annual Spring Author Series kicked off with a great crowd gathering at the Hansen School to hear from children's author Susan Tan. Students received a free copy of one of Susan's books and she signed some copies for students after the event! SPS elementary students (and their families) from all of our elementary schools are invited to attend these author events.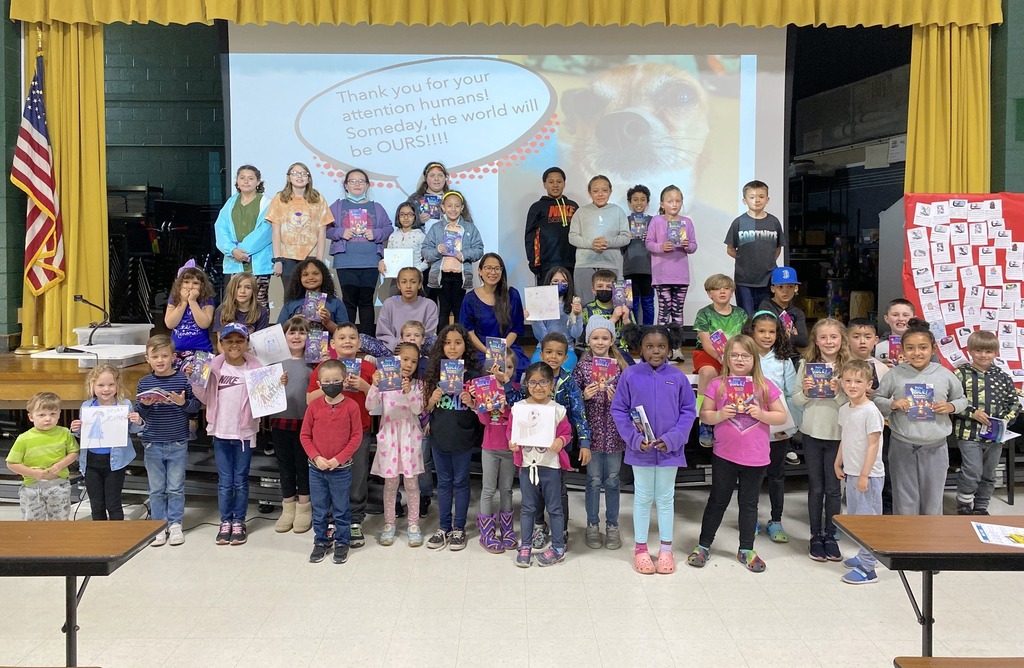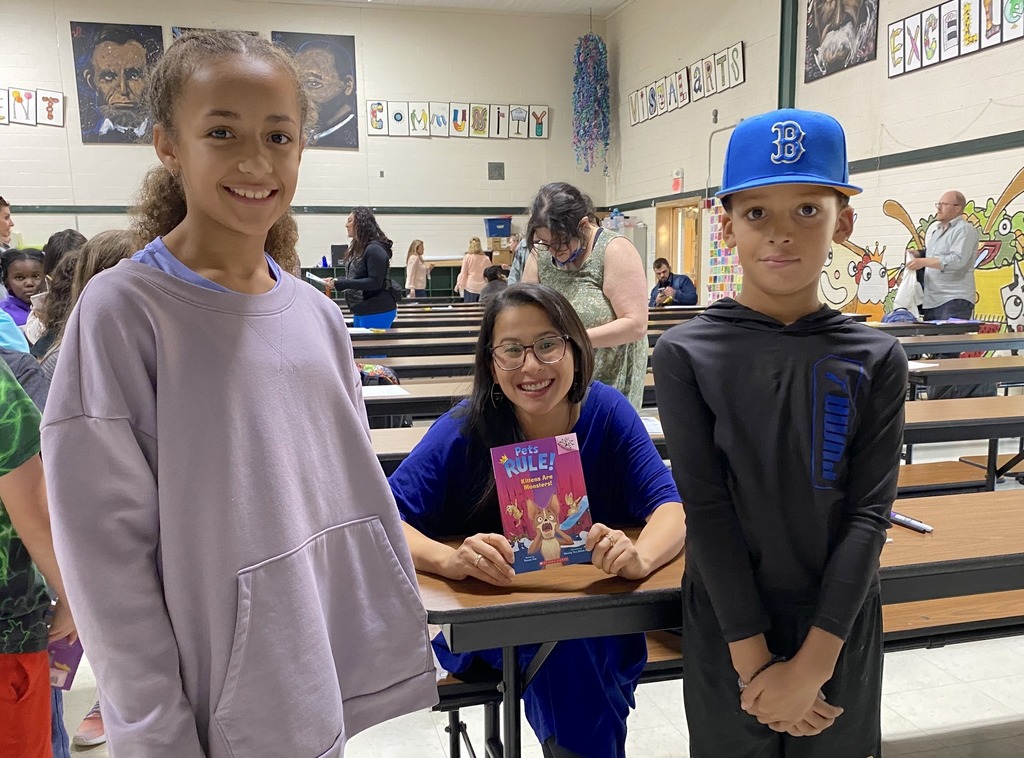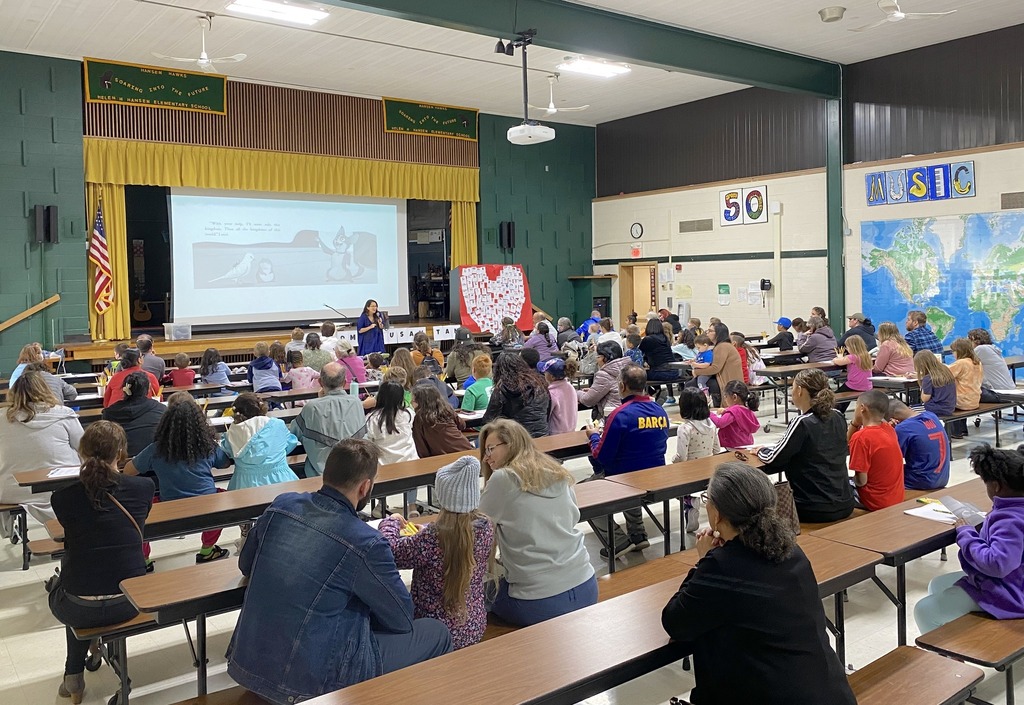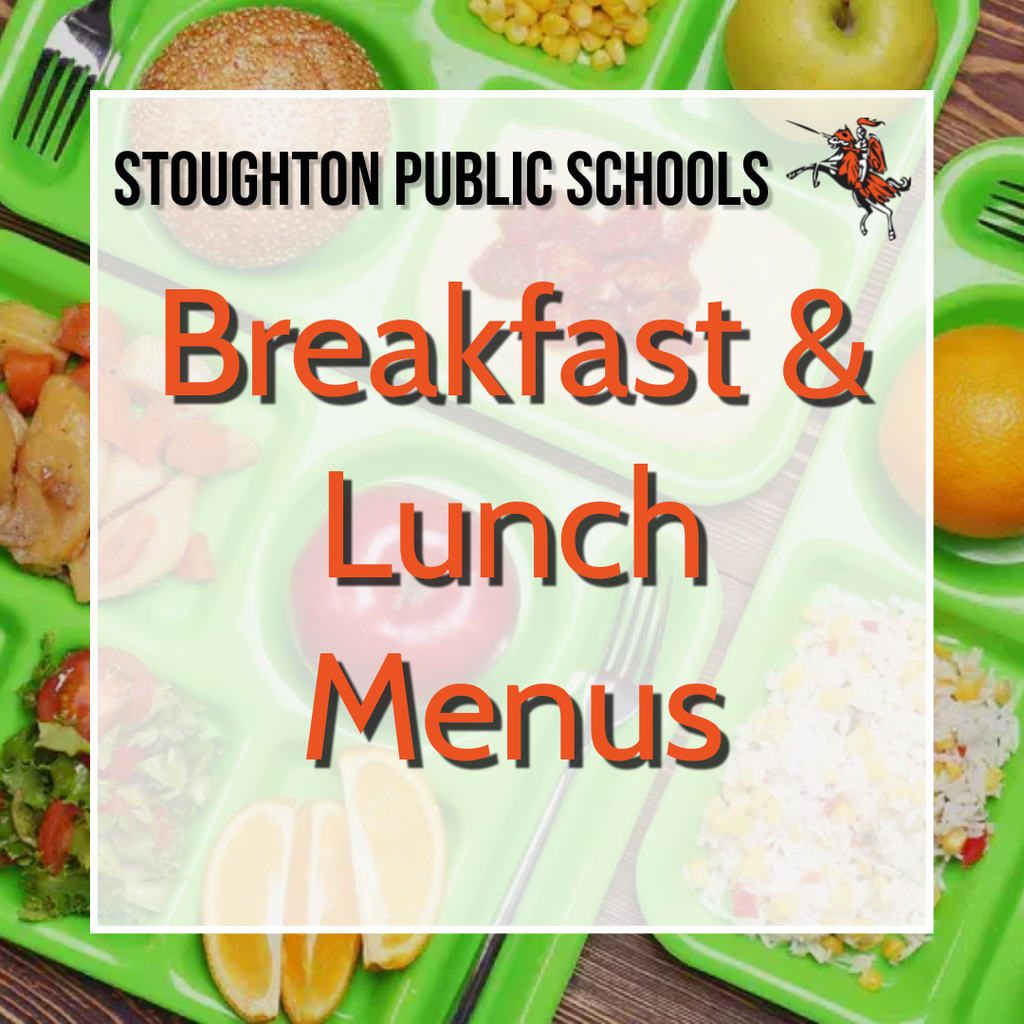 Our 5th grade students have been enjoying hands-on science lessons with SEED, Inc. (Science & Engineering Education Development). Here is a look at Hansen School 5th graders learning about the pH scale and adding various acids and bases to change the color (and pH level) of the liquid in their cups.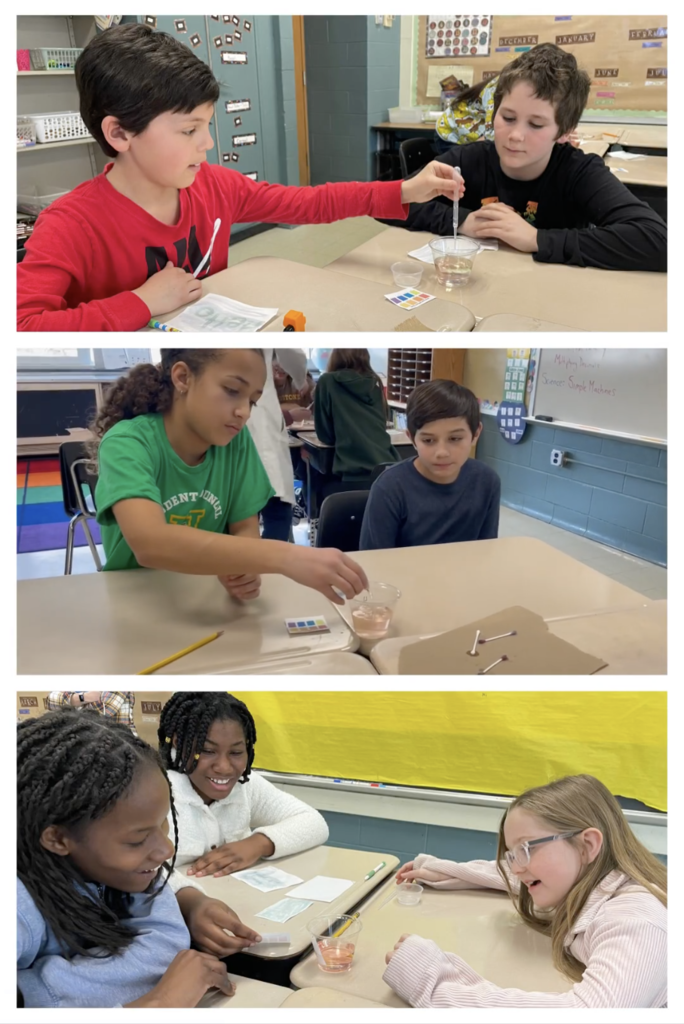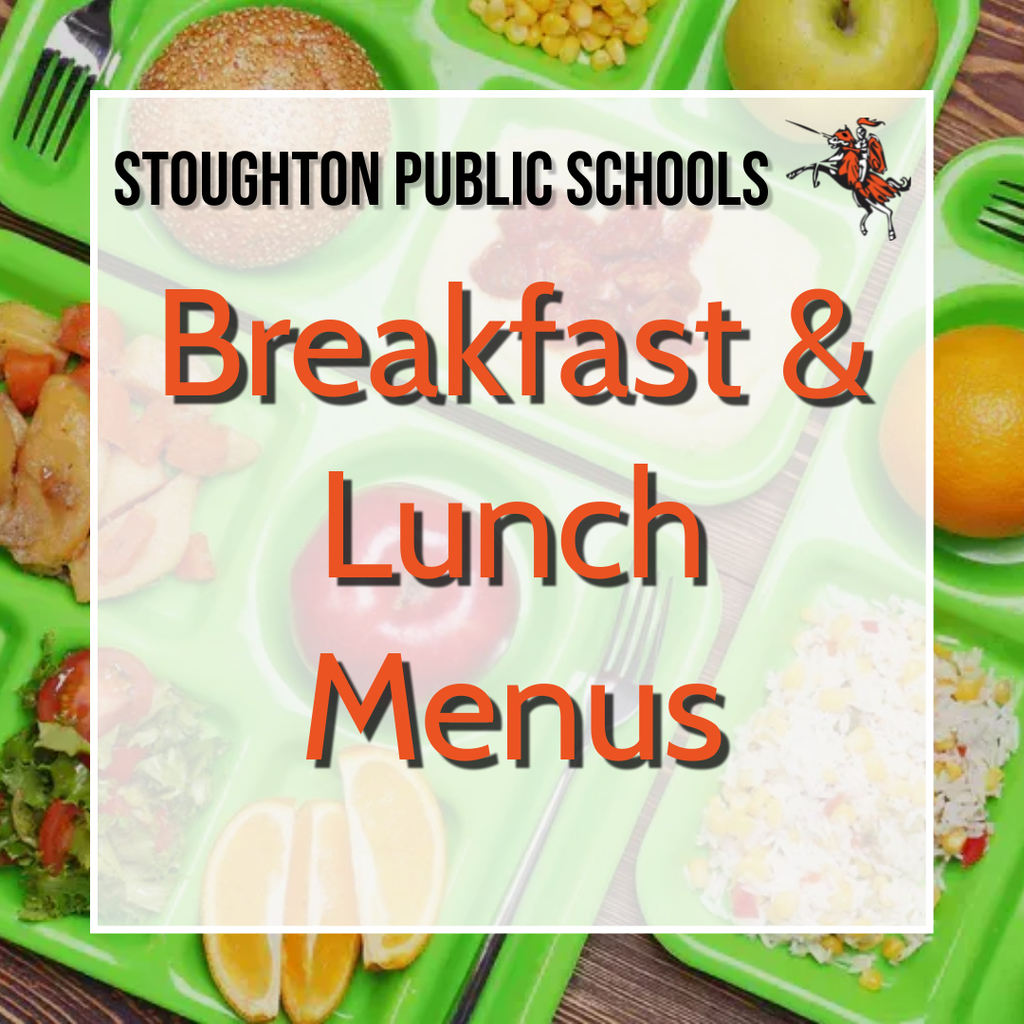 The Stoughton School Committee unanimously approved a three-year contract for incoming Superintendent of Schools Dr. Joseph Baeta, effective July 1, 2023. Dr. Baeta, pictured here just before signing the contract, is a Stoughton resident and graduate of Stoughton High School, and has been the Superintendent of the Norton Public Schools since 2013. Prior to that, he served as Superintendent of Schools in Holbrook and has experience as a principal, curriculum coordinator, and teacher, in addition to years of service on various committees in town. Congratulations Dr. Baeta! We look forward to when he formally joins us in July.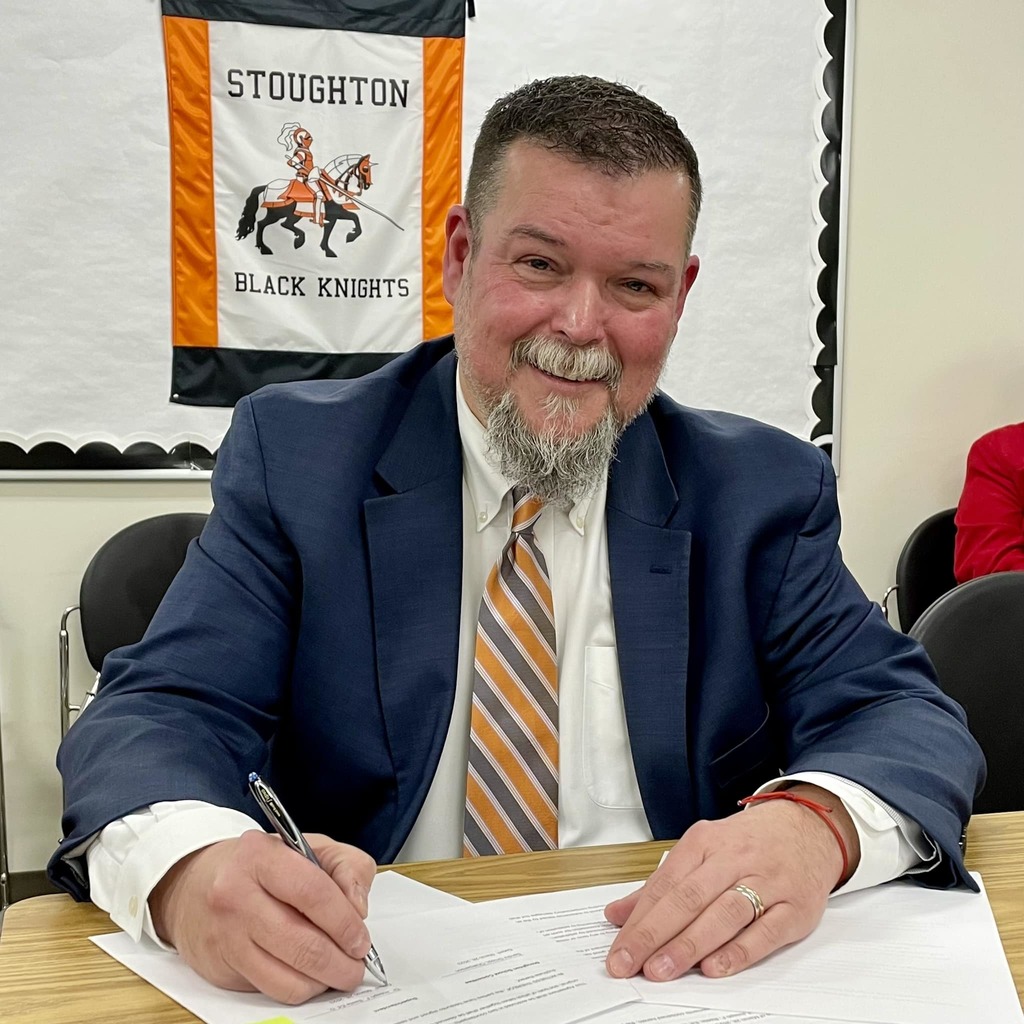 Hansen School second graders in Mrs. Kafka's class celebrated their nonfiction writing!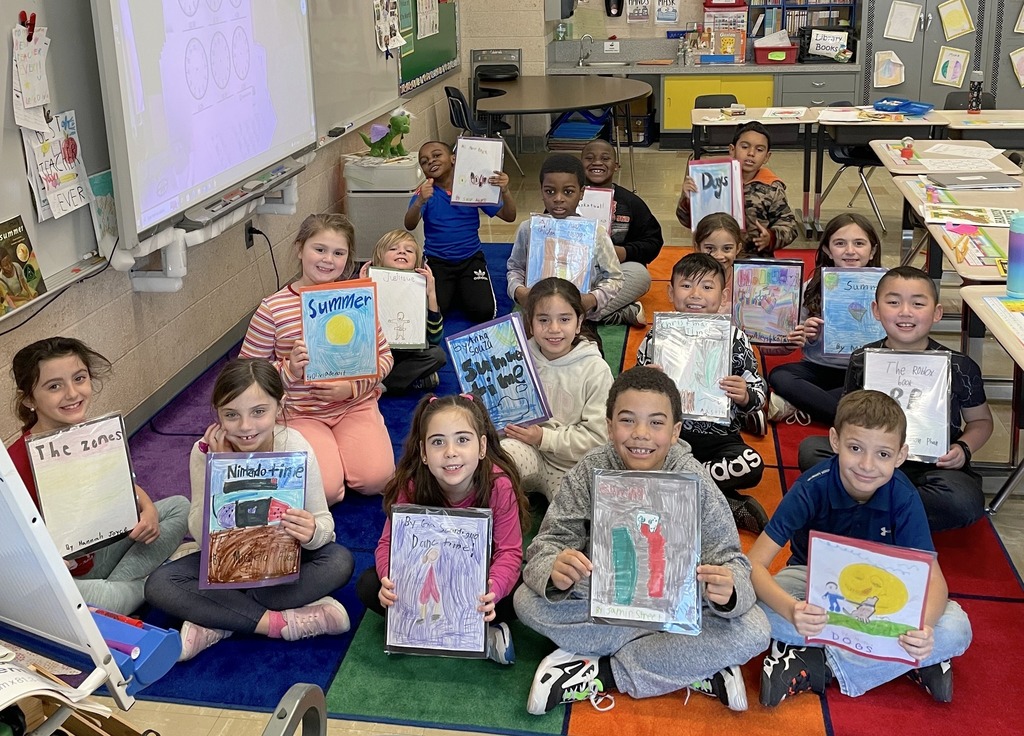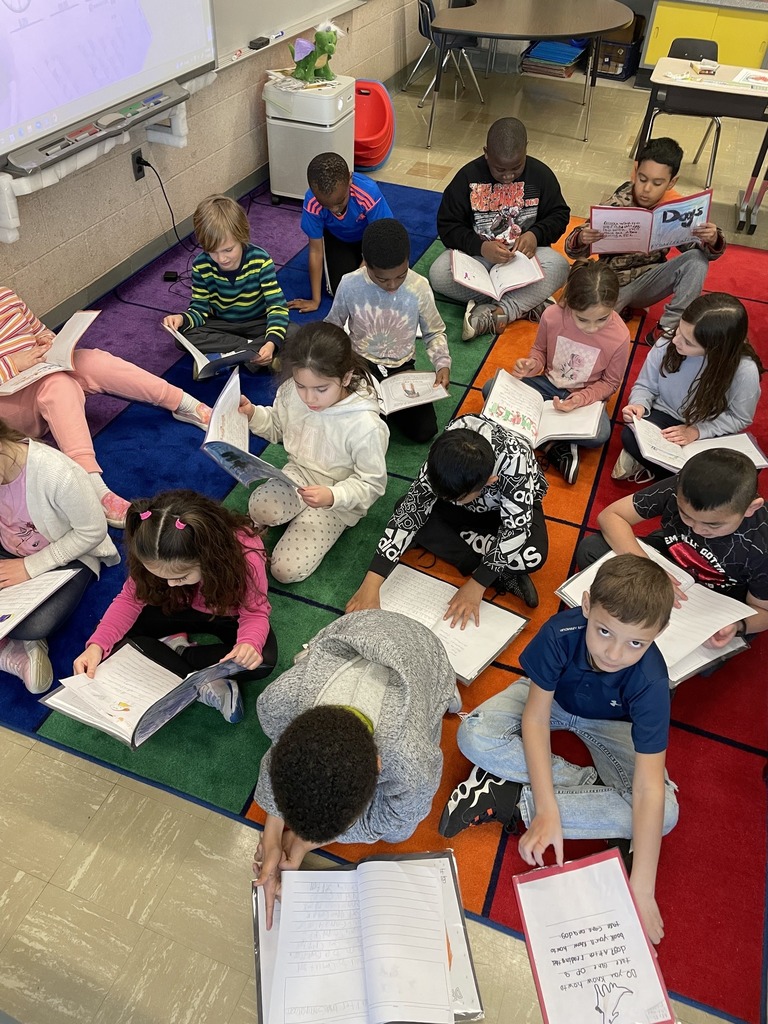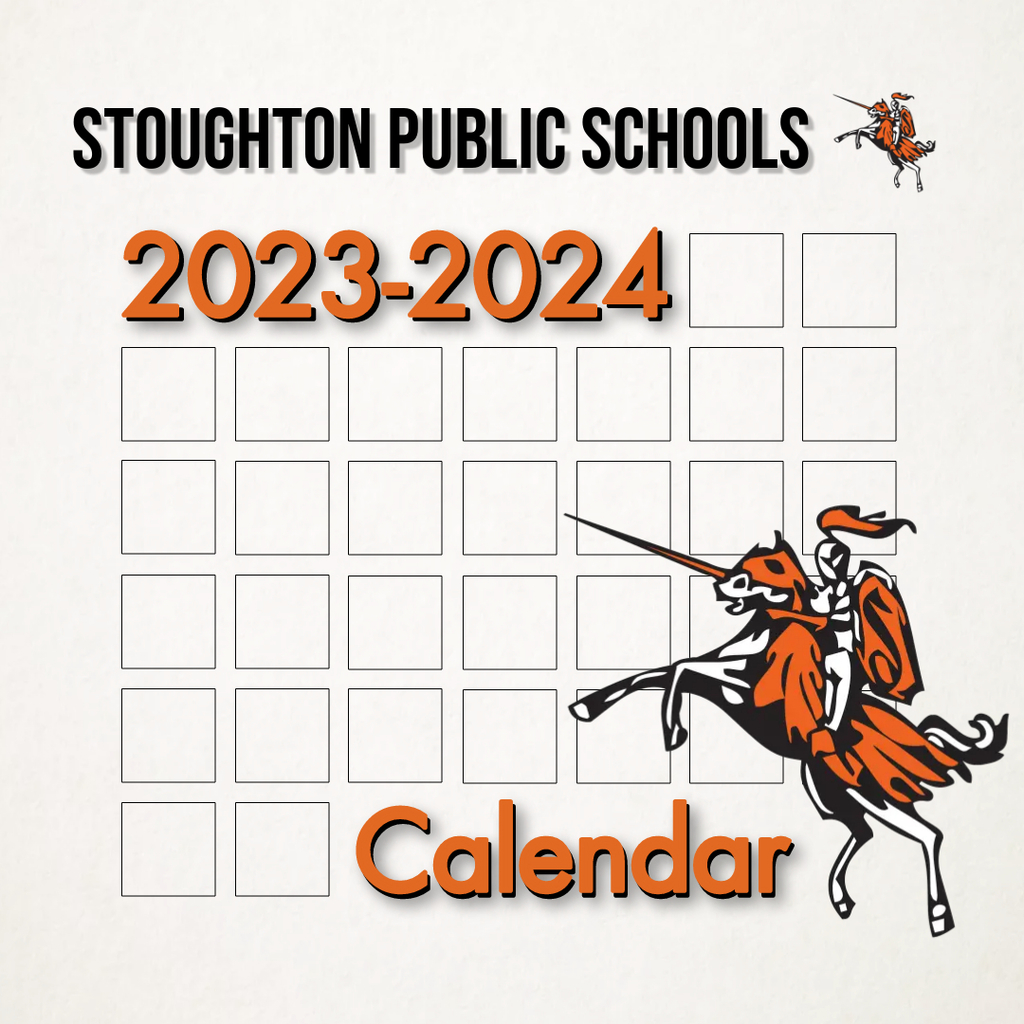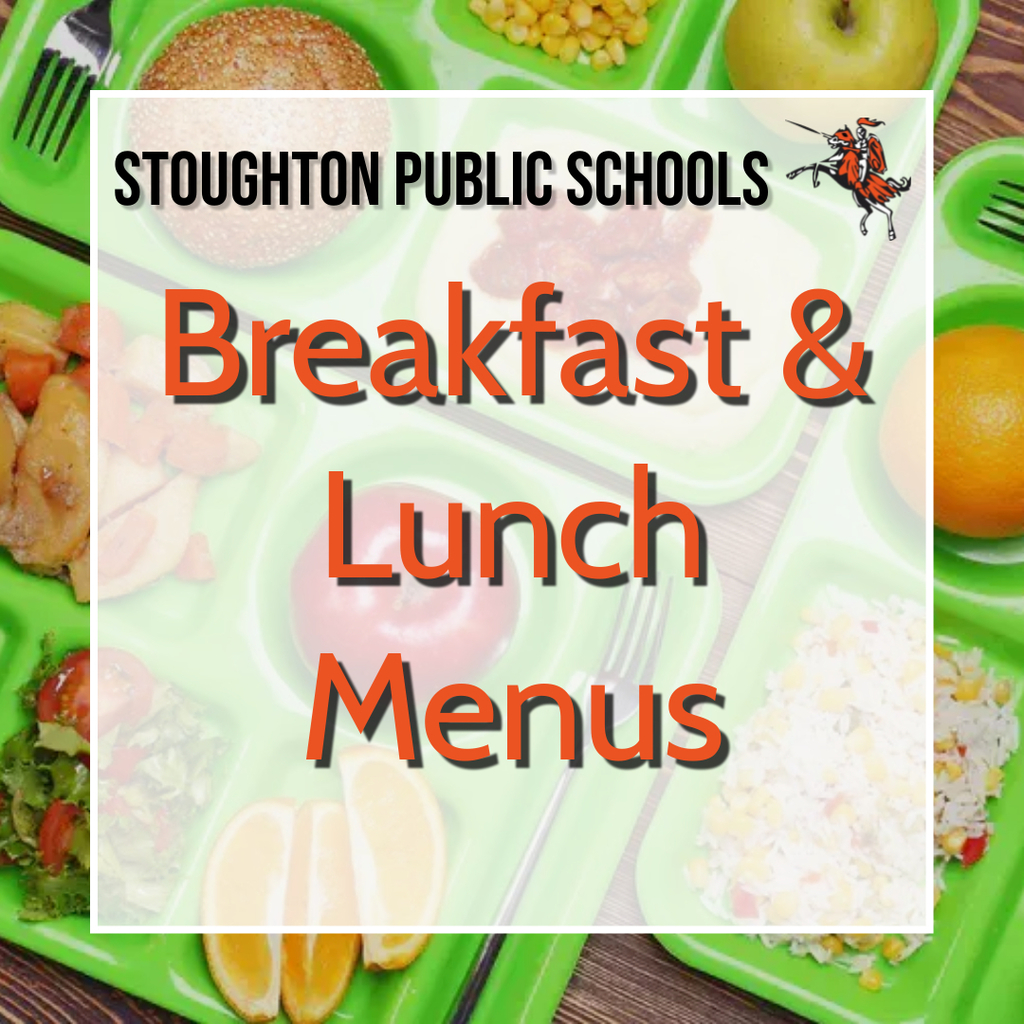 The first Wednesday in February is World Read Aloud Day, so the fourth graders in Mrs. Palmer's class at the Hansen School celebrated with a virtual visit from author Rajani LaRocca, who read from her award winning book Red, White, and Whole!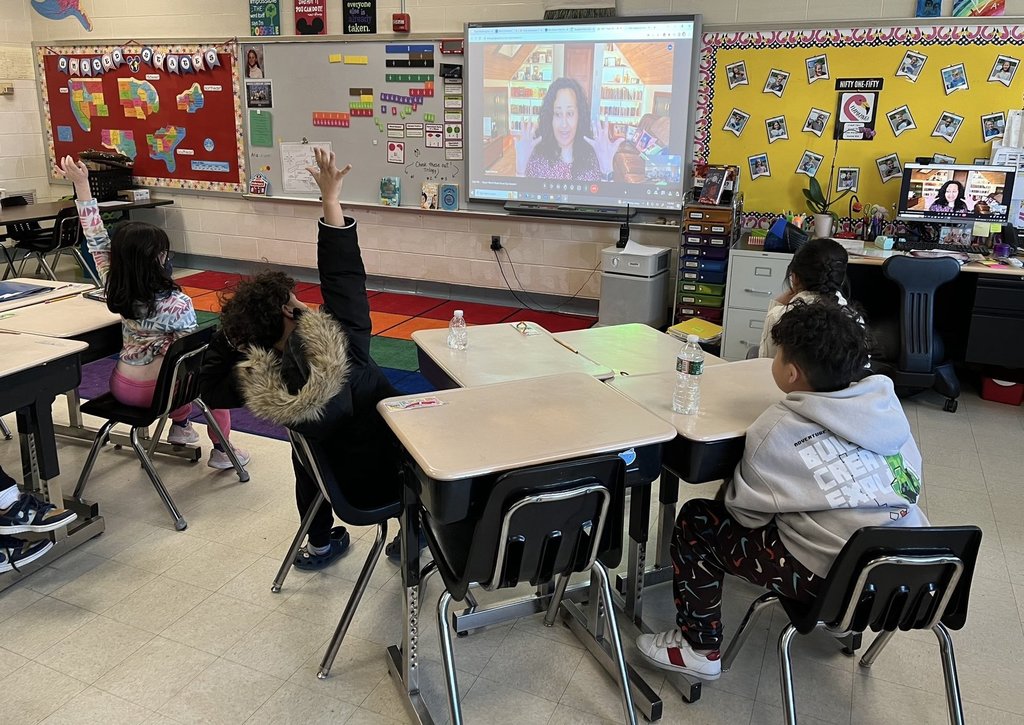 As a way to inspire students to study their multiplication facts with a fun challenge, the Hansen School had an optional math competition for 3rd, 4th, and 5th graders. Great job by all of the students who took part in this friendly competition! And, congratulations to the winners of the multiplication facts challenge, pictured here!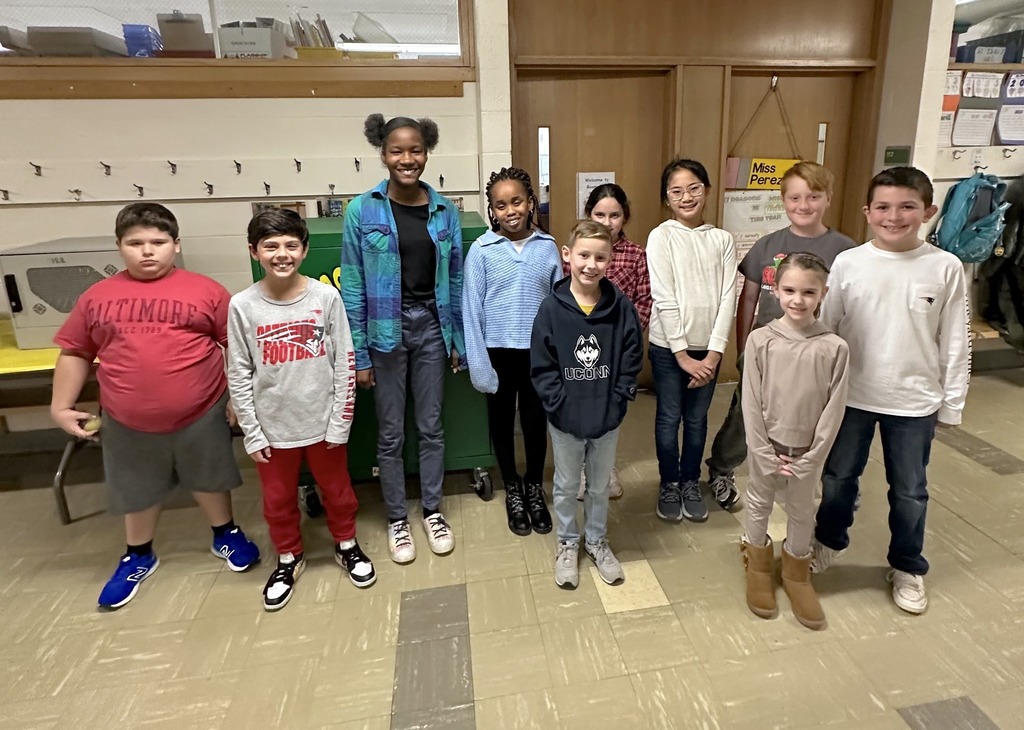 Hansen School students had a whale of a time recently as "The Whalemobile" came for a visit. The Whalemobile is a life-sized inflatable whale named Nile, modeled after a real humpback whale that can be seen off the coast of Massachusetts. The inflatable whale was set up in the Hansen School gymnasium, with classes visiting it throughout the day. Students could even go inside the inflatable structure to get a look at what a whale's interior would look like! Students enjoyed getting up close to Nile, going inside, and learning about whales during their time with the Whalemobile.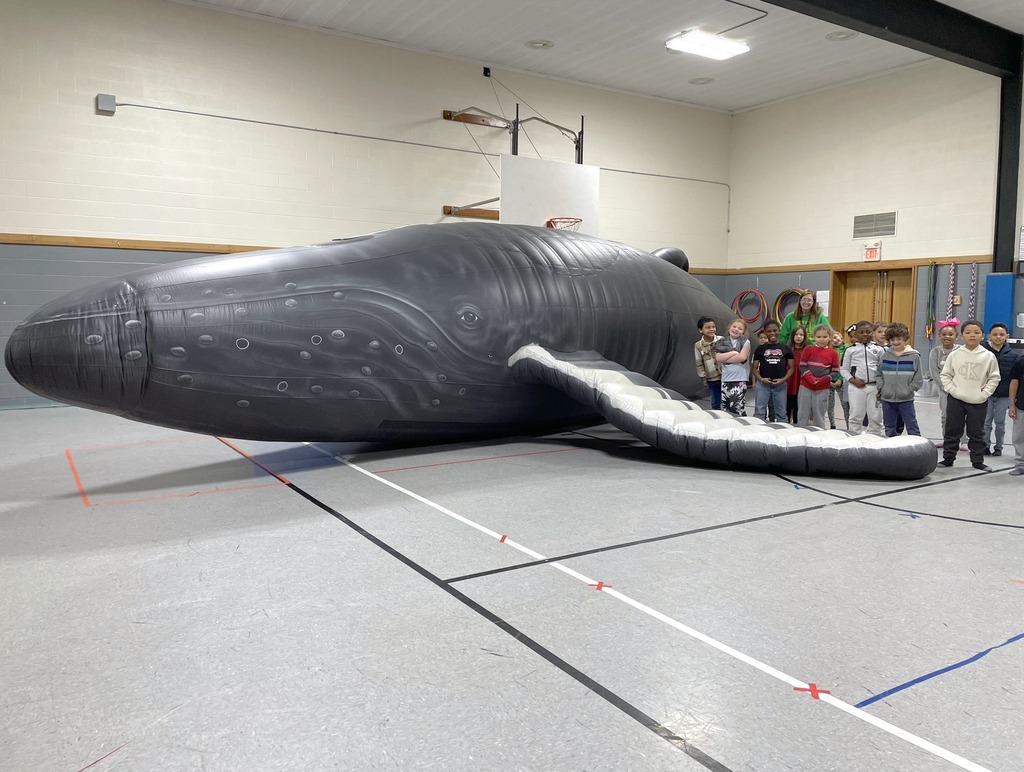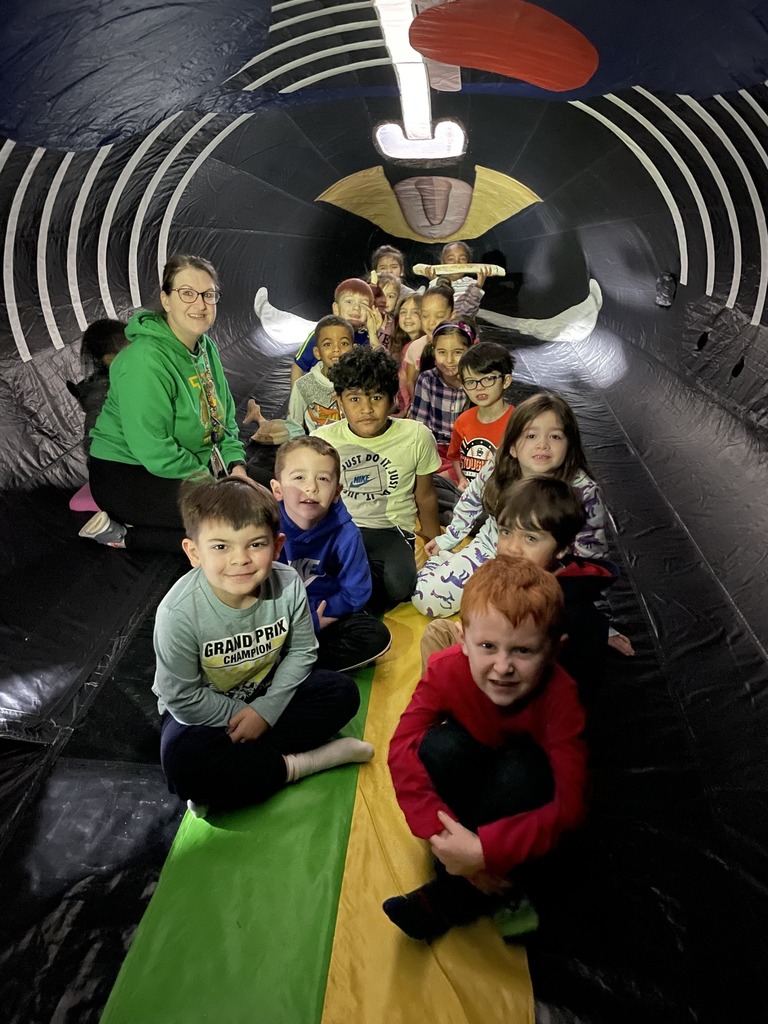 Great job by the students who presented and performed at the Hansen School's Giving Thanks Assembly!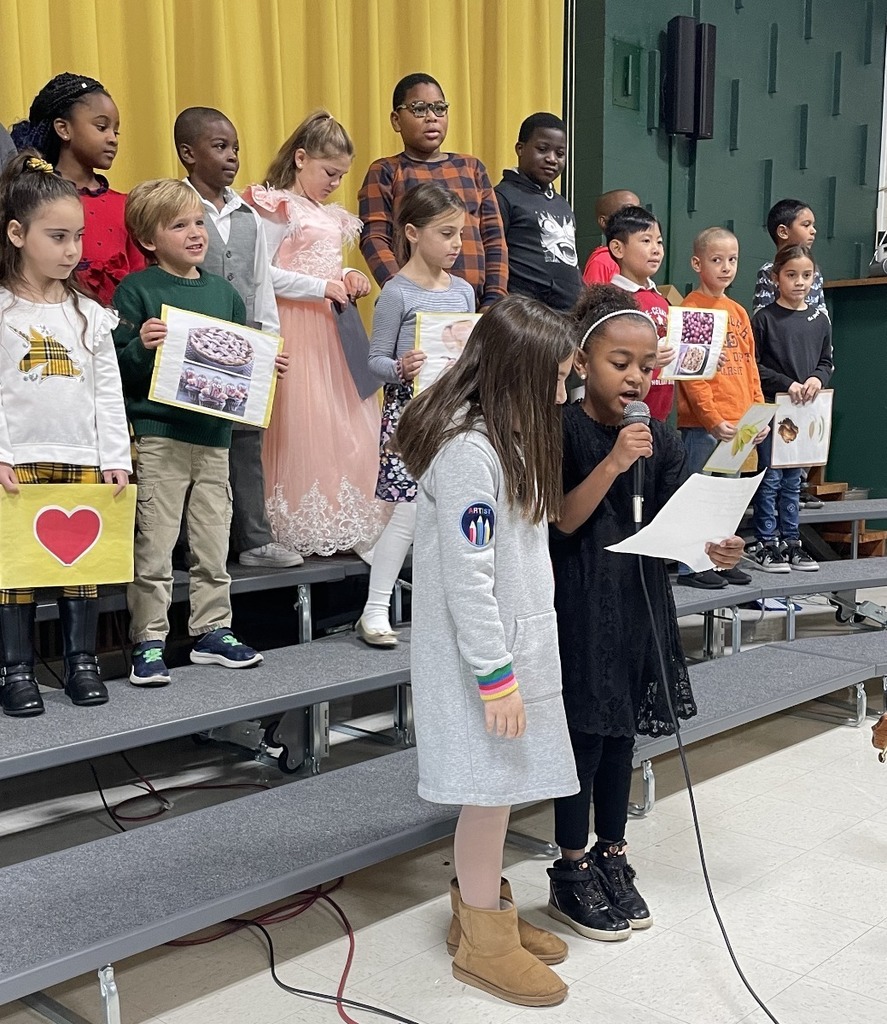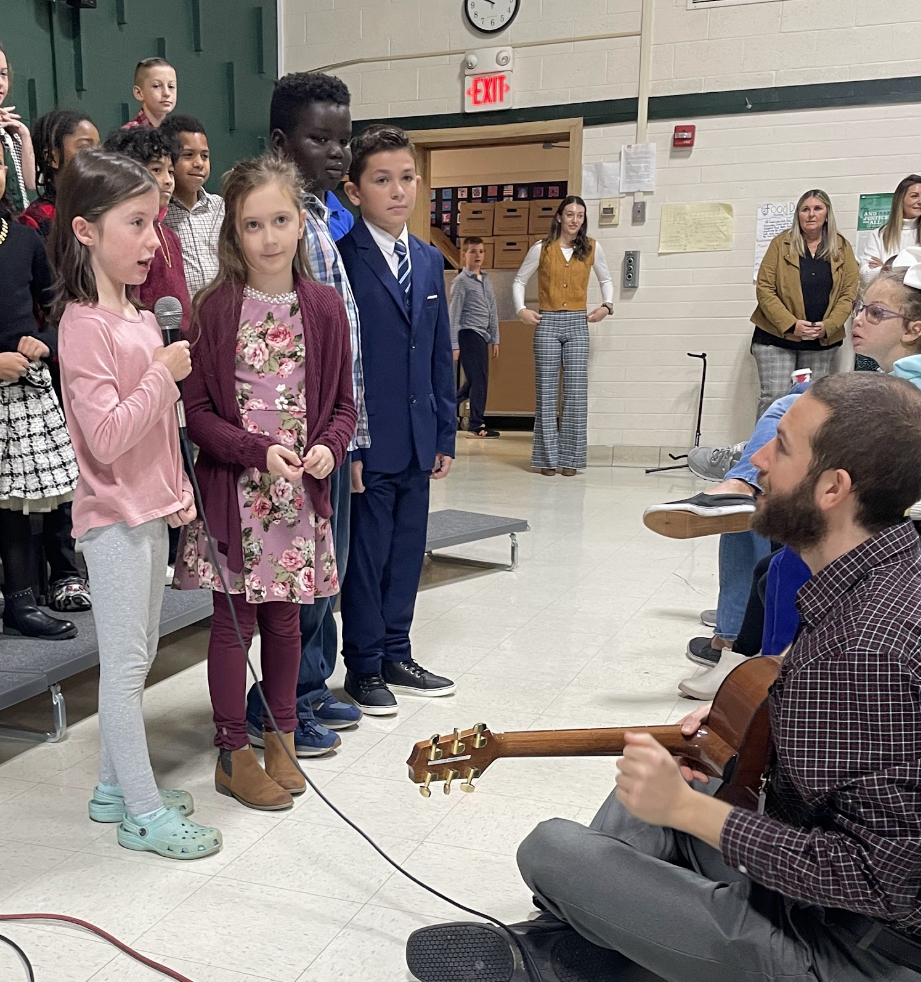 A look at crazy/fun hair and hat day at the Hansen School!